Today I have a very special Pre Quinceanera Photo Shoot, that I photographed in La Jolla at sunset. Needless to say, views are absolutely stunning.
We started the photo shoot in the green areas by the beach
As the sun went down we moved along towards the beach, this is a rocky area but we were able to get to the sandy part of the beach and capture some of the beautiful orange, yellow and pink colors of the sunset. Those are a great addition to your Pre Quinceanera photo shoot.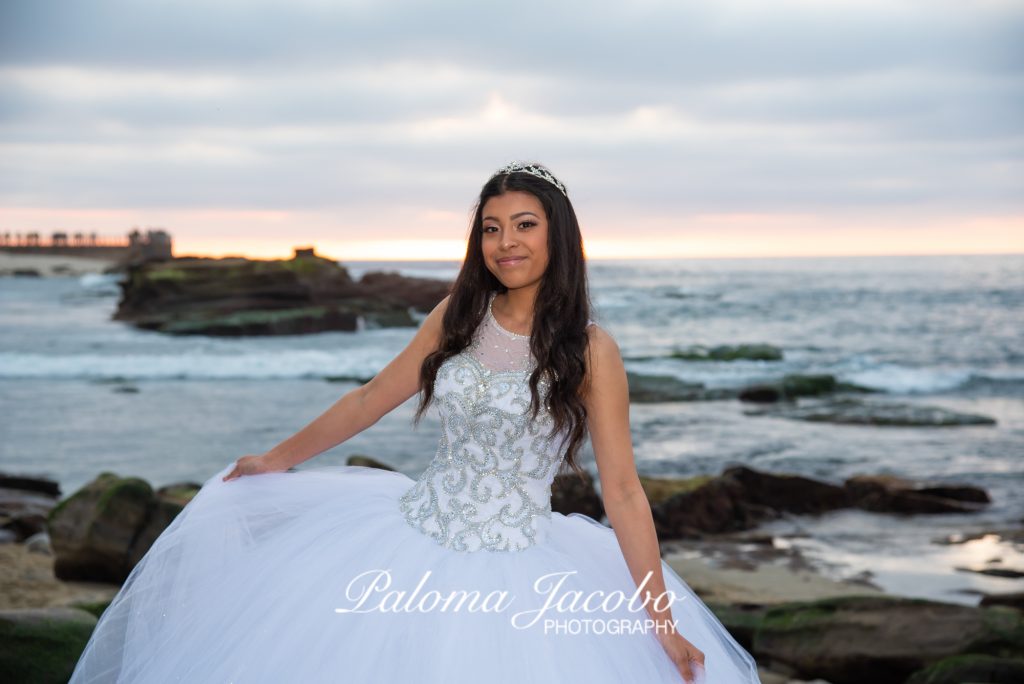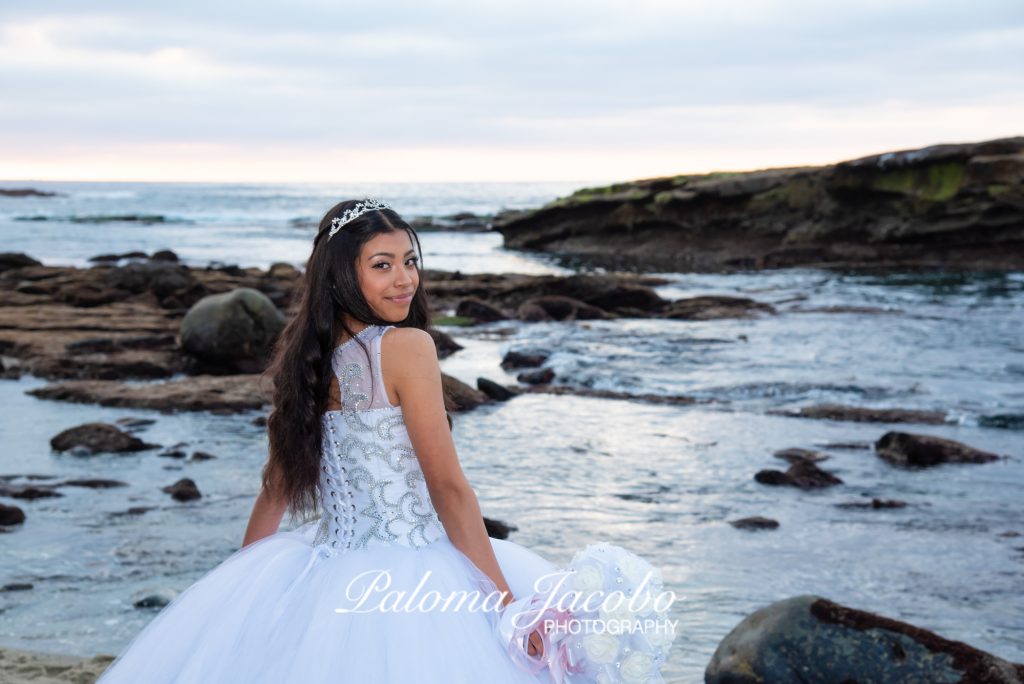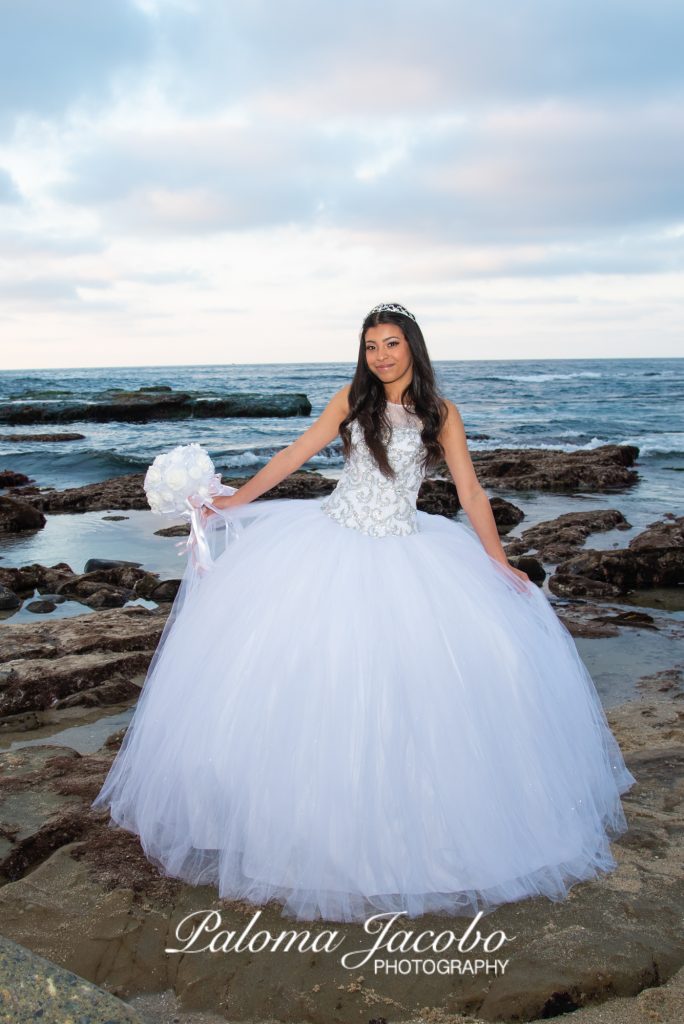 I mean that golden light right there!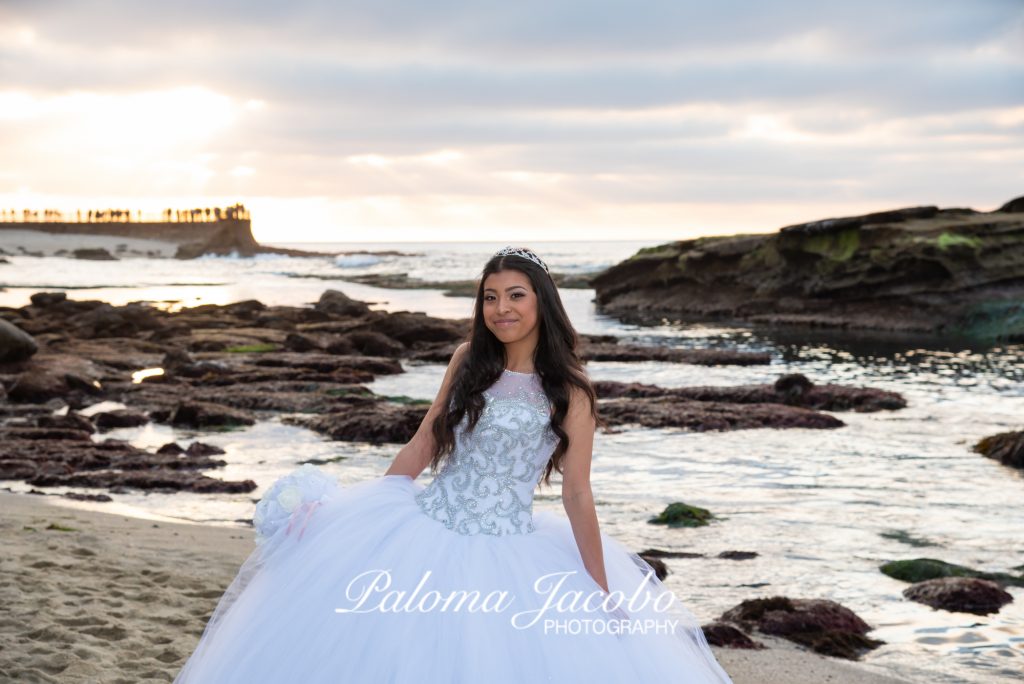 I hope you liked this pre Quinceanera photo shoot blog post,  if you found it helpful please let me know in the comments!
Watch this Quinceanera's day recap here:
Planning your Quinceanera? Check out this blog post for guidance on the timeline for your Reception http://blog.palomajacobophotography.com/order-of-events-for-your-quinceanera-reception
And if you are looking for a Quinceanera Photographer or Videographer in San Diego, CA get in touch!
https://palomajacobophotography.com/quinceaneraphotography
I'd be delighted to document your super special Quinceanera!