Hi! Welcome to the blog.
Today I have for you a whole Quinceanera day, from getting ready to Mass at Holy Trinity Catholic Church at El Cajon, photo shoot at Balboa Park and the Quinceanera party at Crystal Ballroom.
Quinceanera getting ready
First, like any other Quinceanera we started at the Quinceanera's house with the getting ready pictures. Those include pictures f her dress, bouquet, etcetera: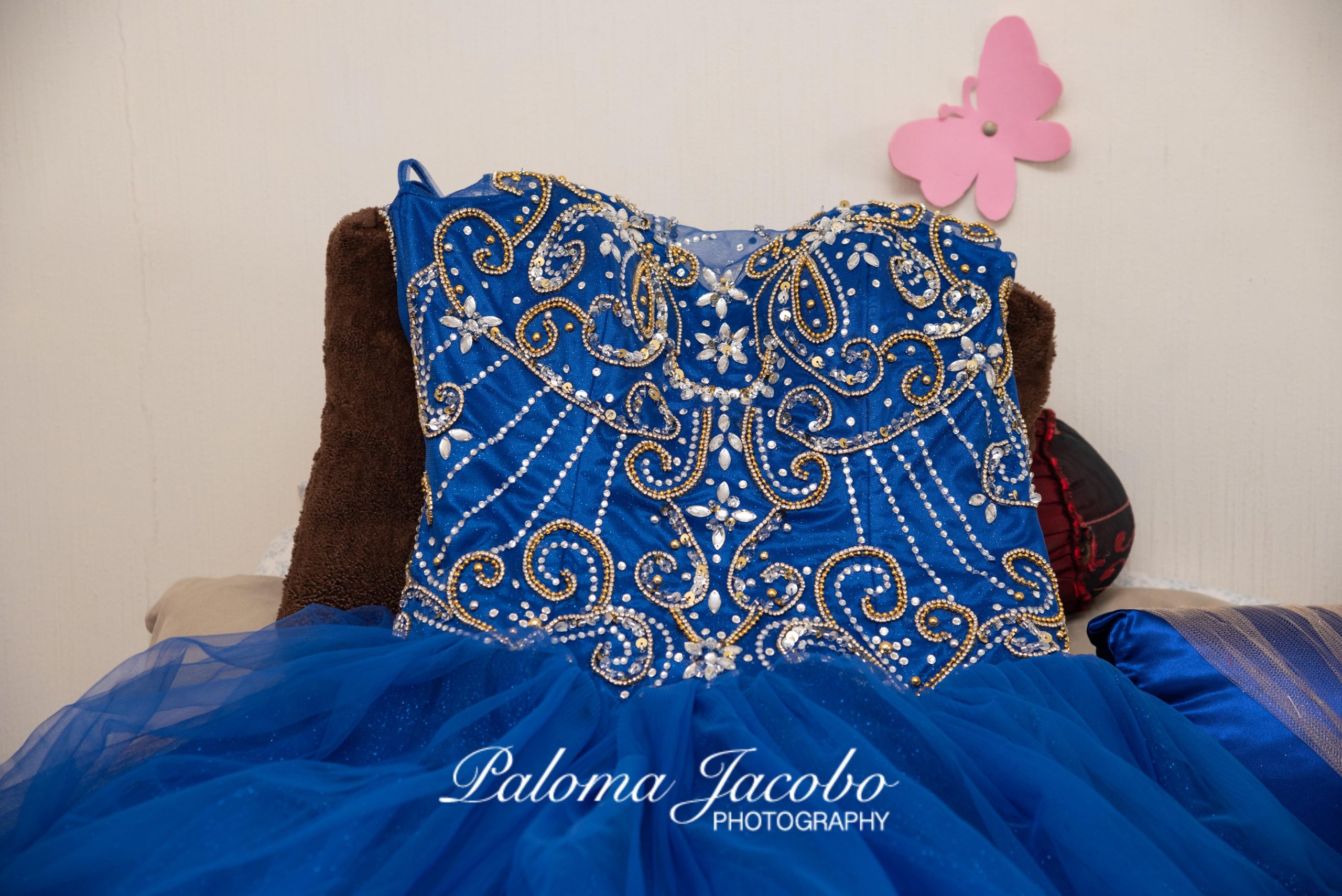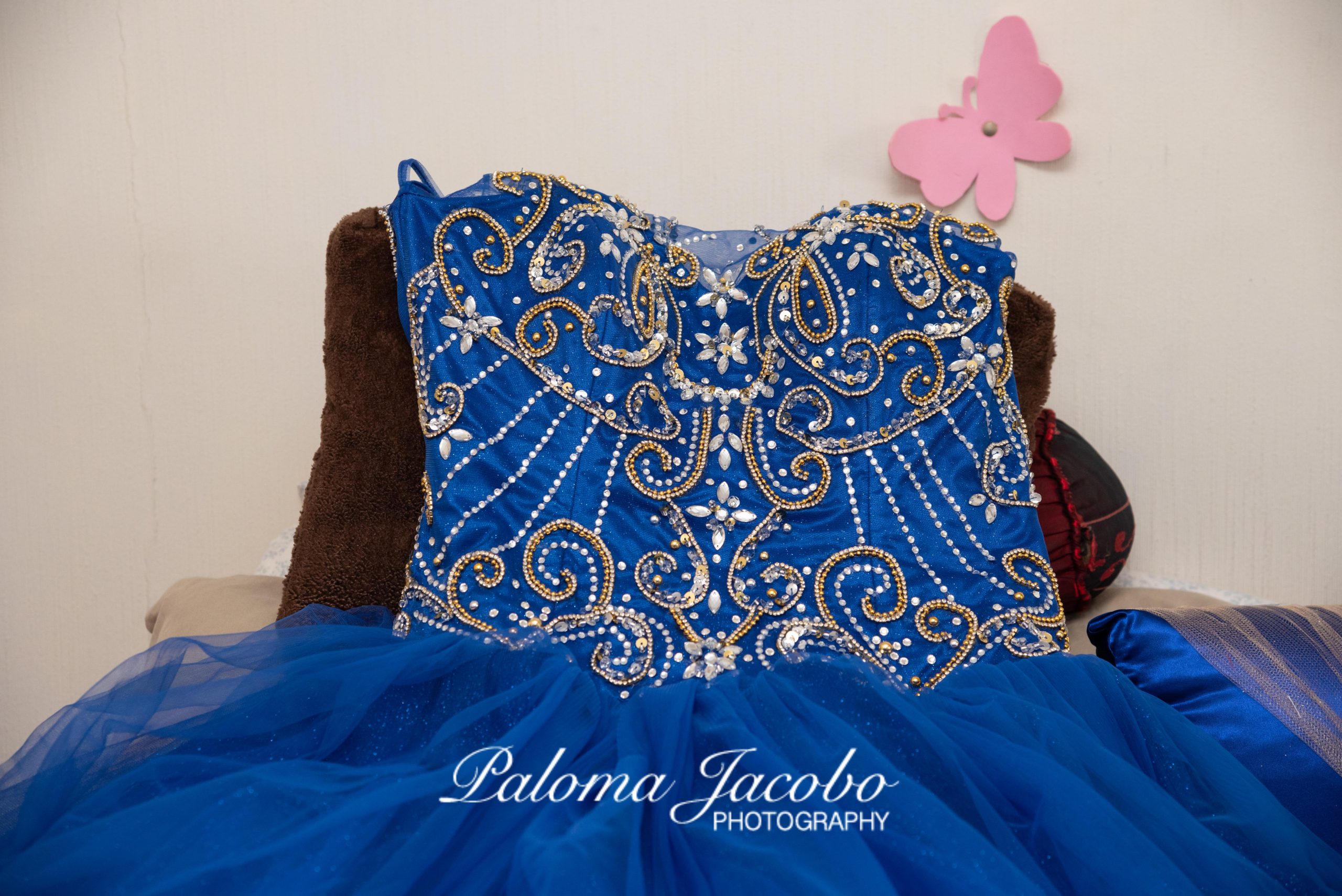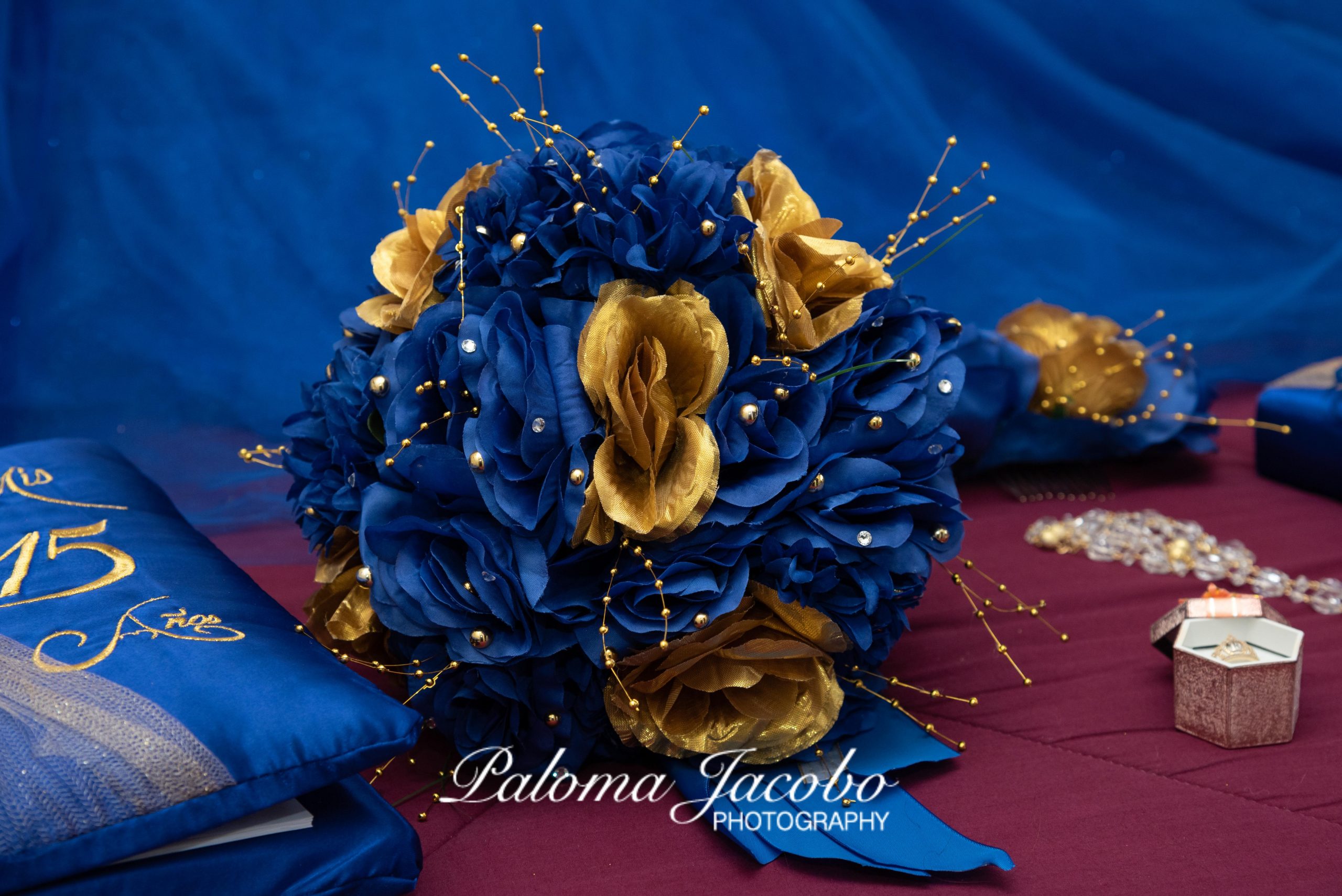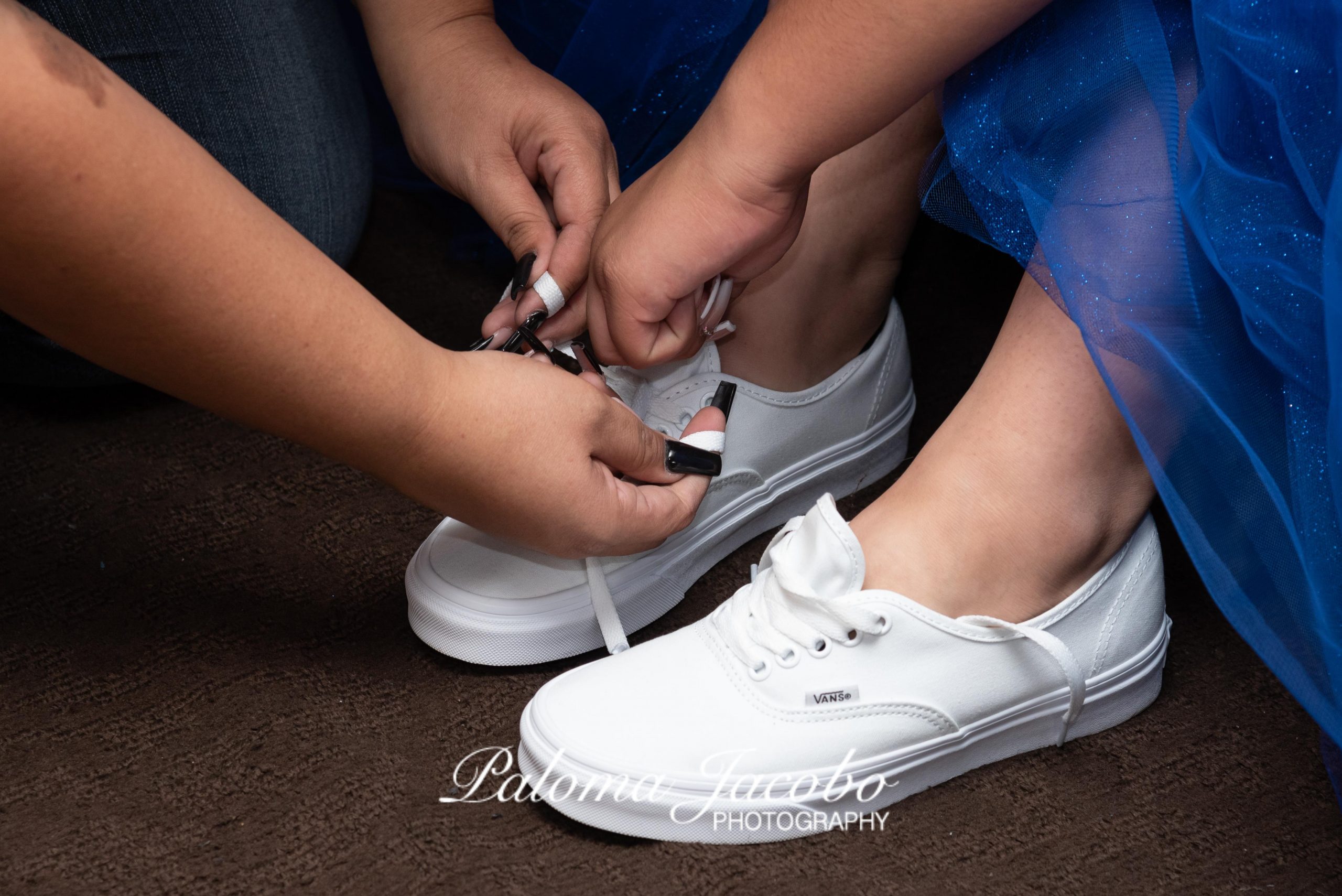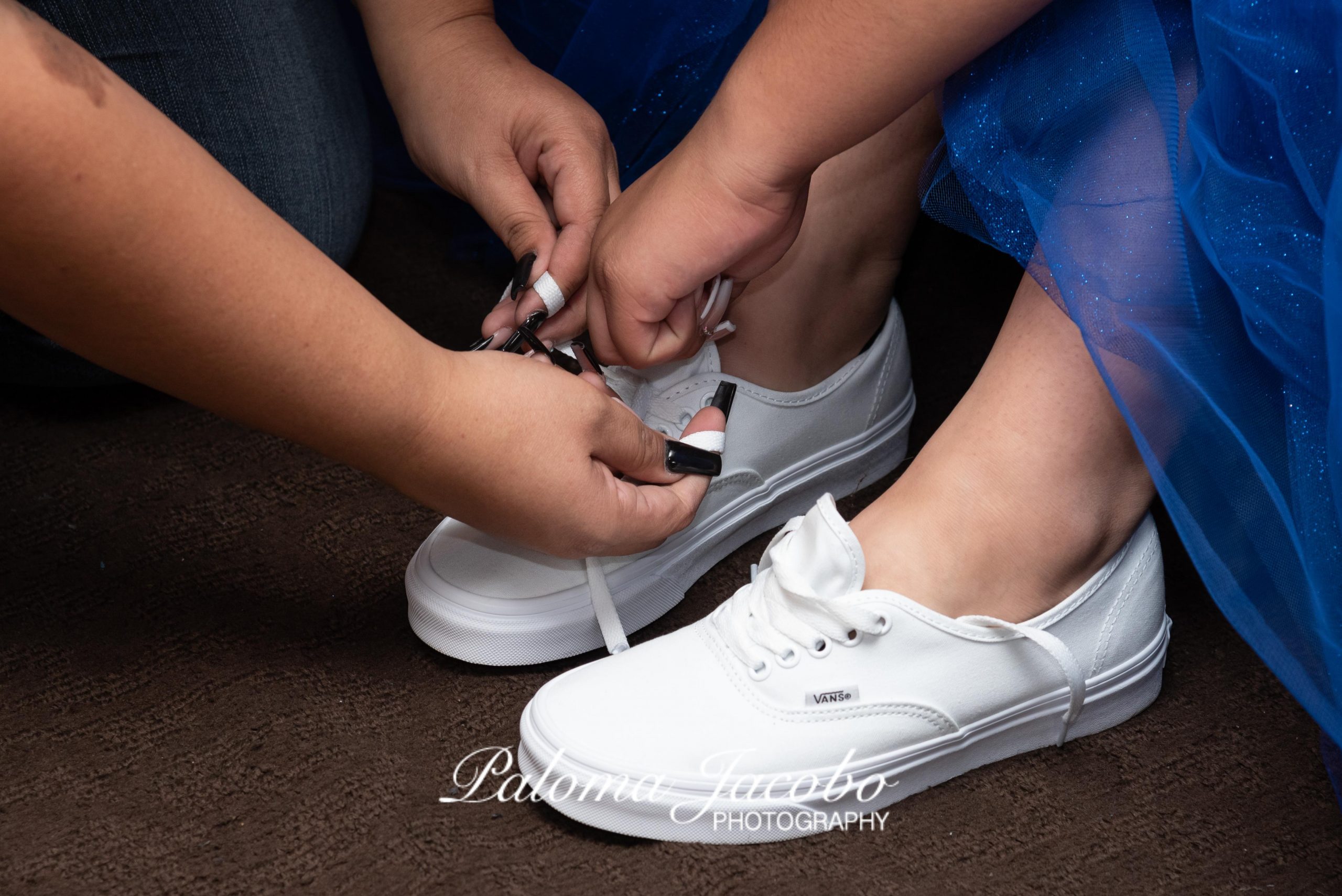 Quinceanera Mass at Holy Trinity in El Cajon
After that we went straight to church for the Mass, the Quinceanera Mass was held at Holy Trinity Catholic Church at El Cajon.
This is a really big church and the benches are all marked to keep social distance.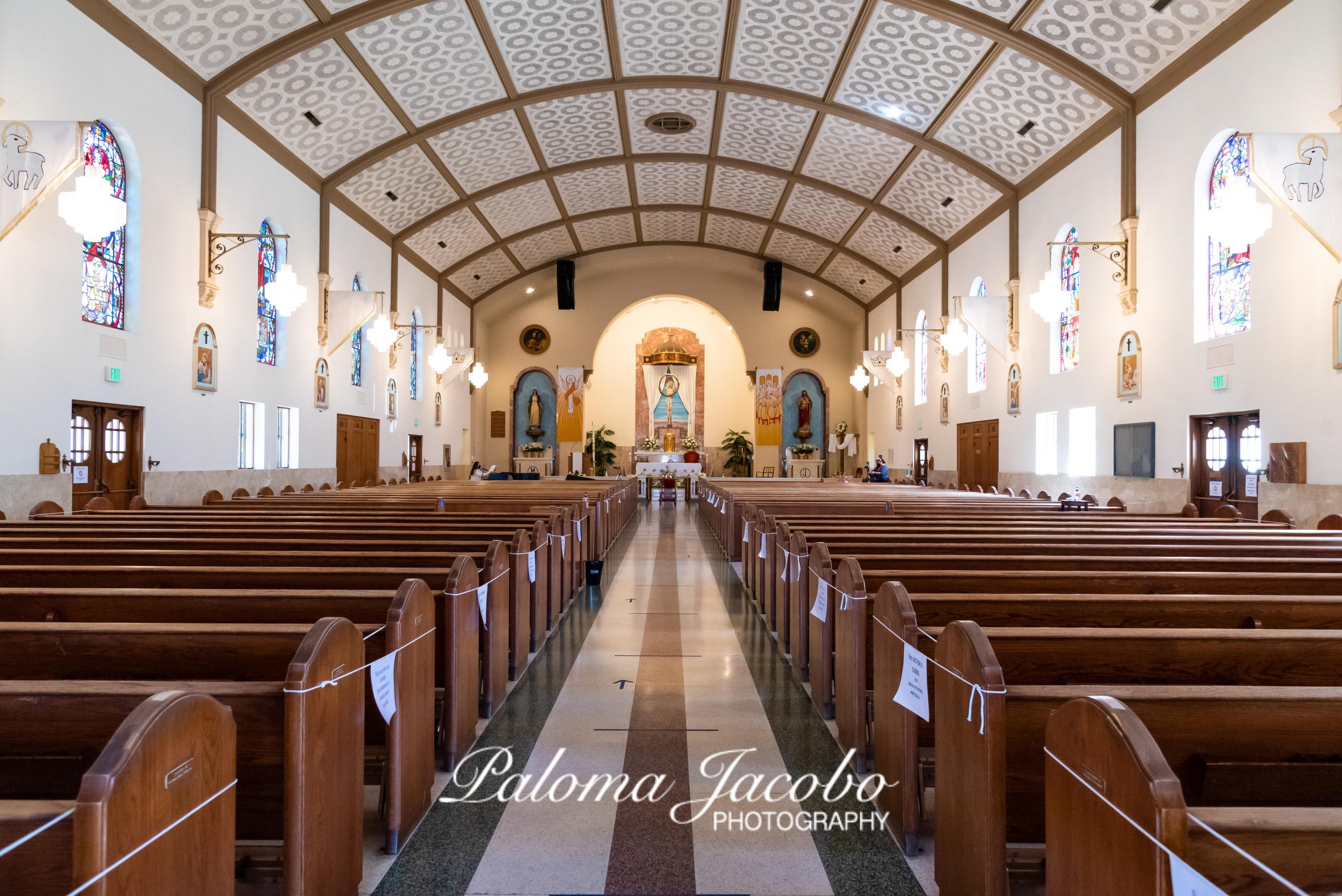 Everyone had to wear masks, even the priest wore it the whole time.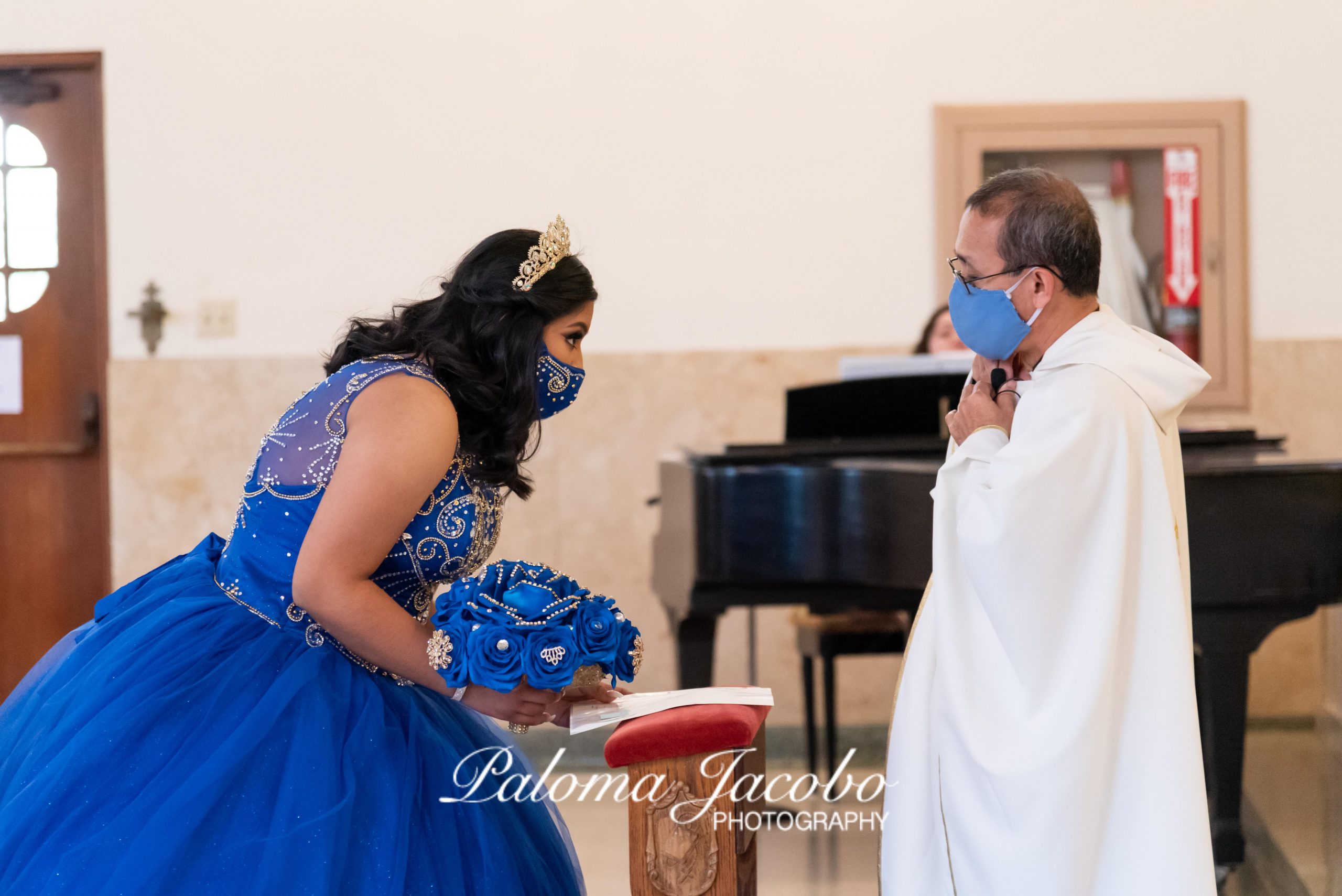 Here is the Quinceanera offering flowers to the Virgin Mary.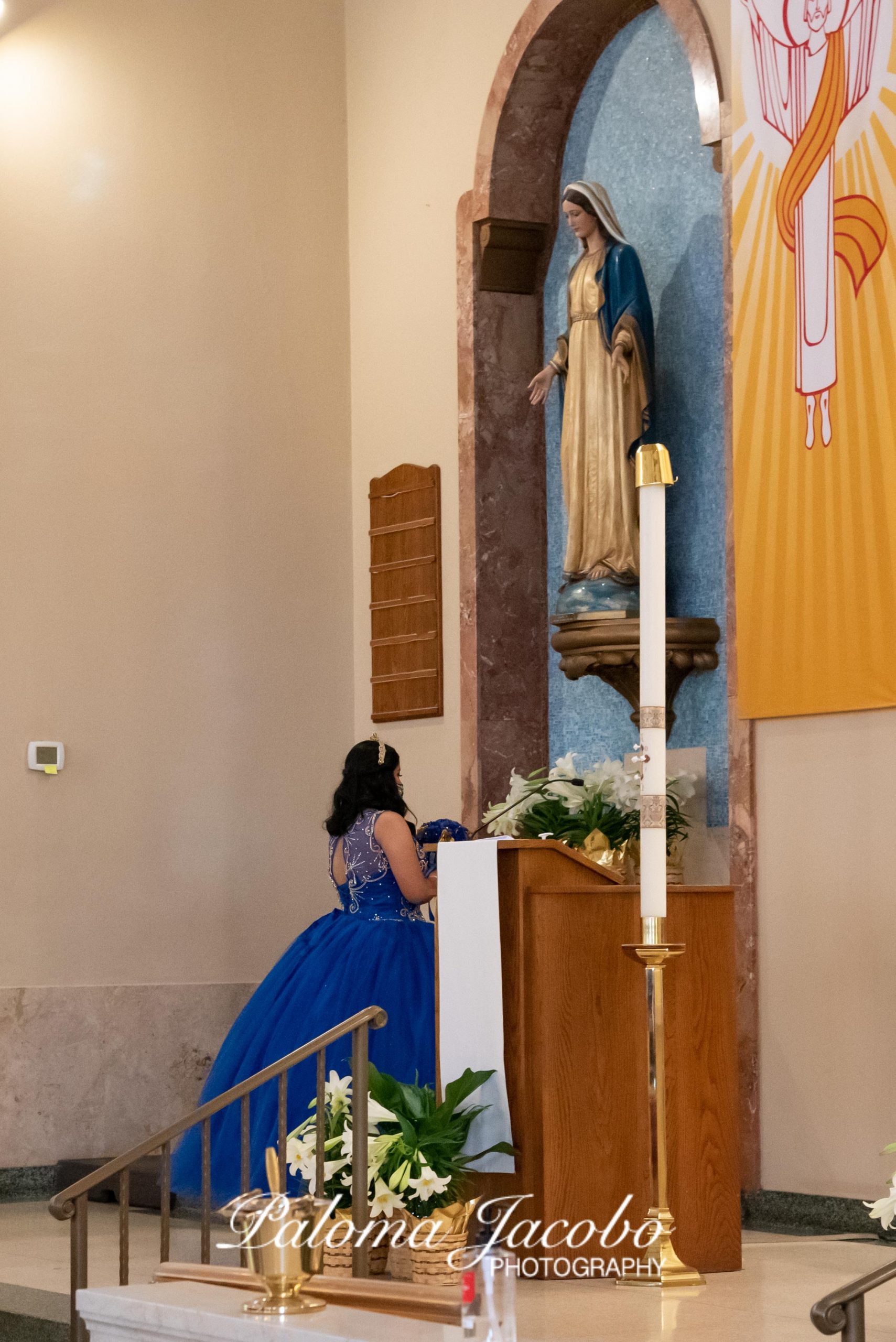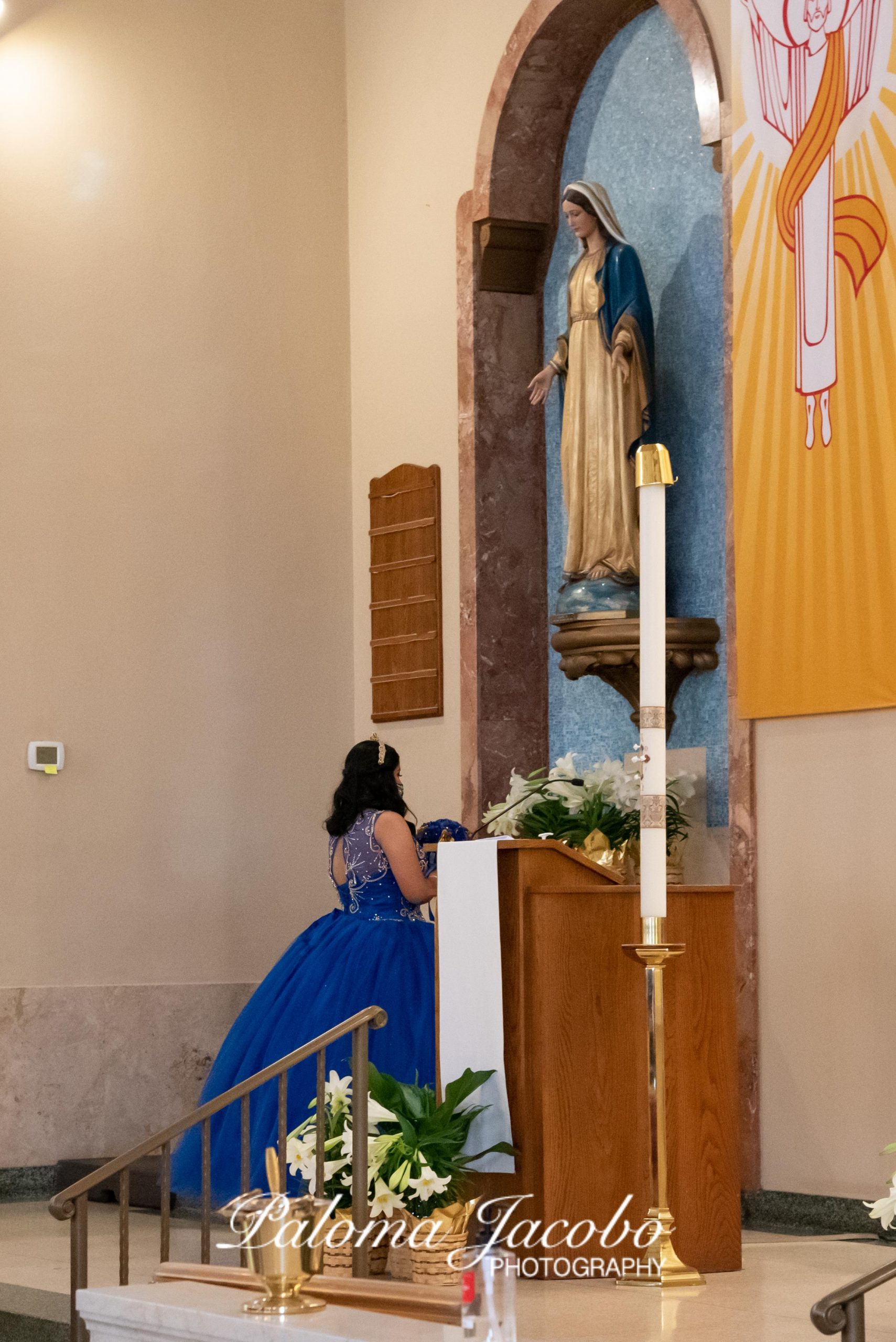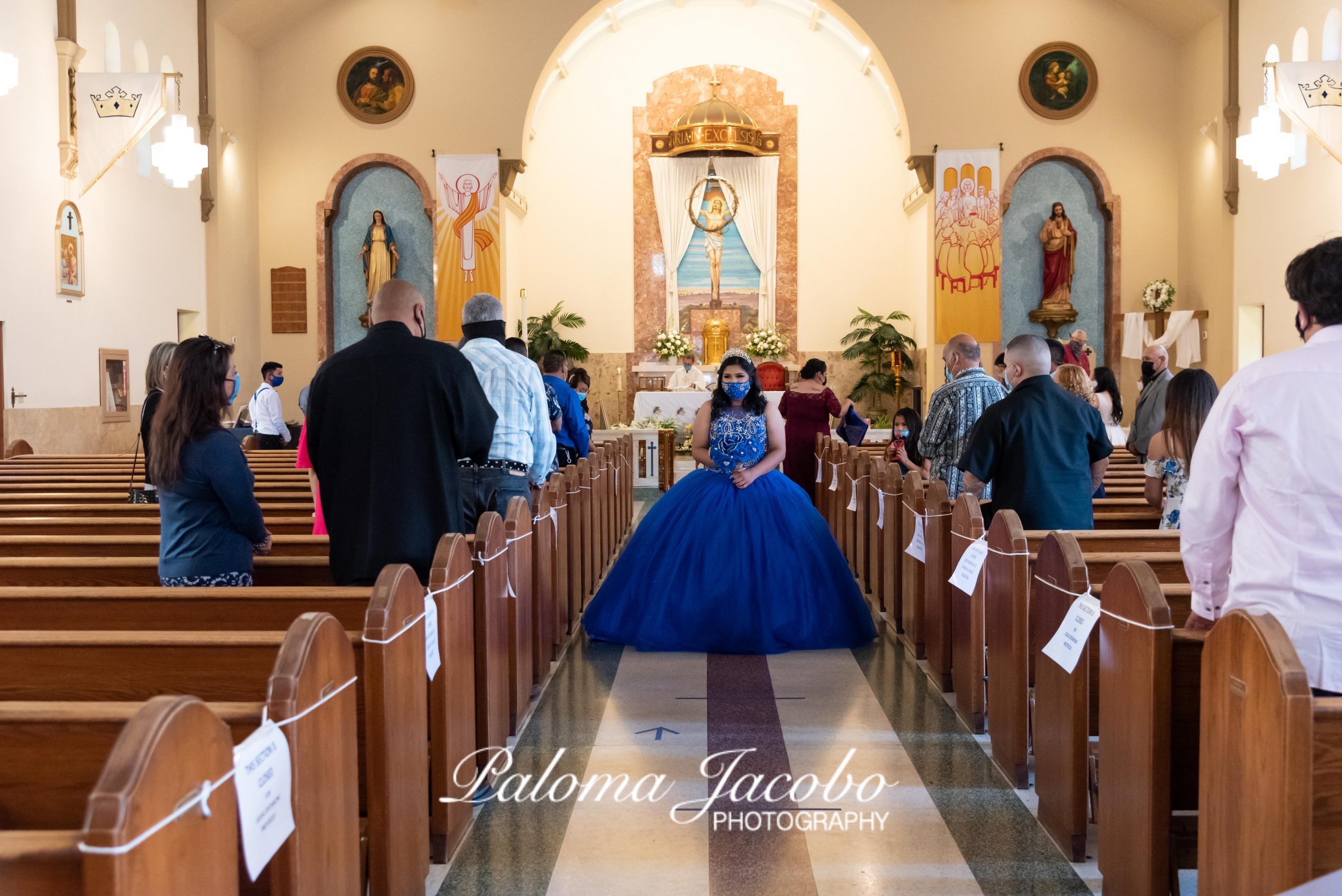 Quinceanera photo shoot at Balboa Park
After the Mass we did the photo shoot, she chose Balboa Park for her Quinceanera pictures with her Damas and Chambelan.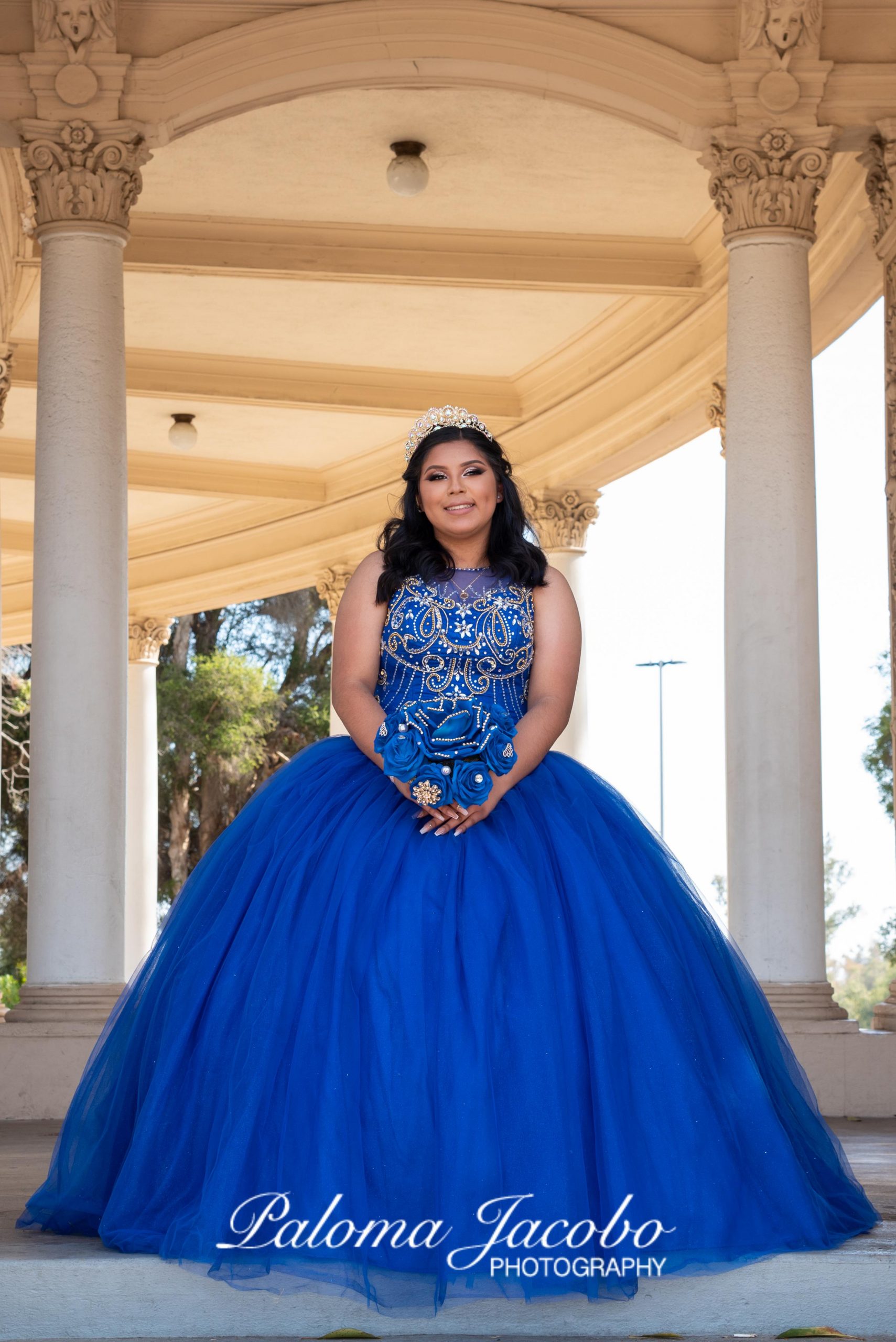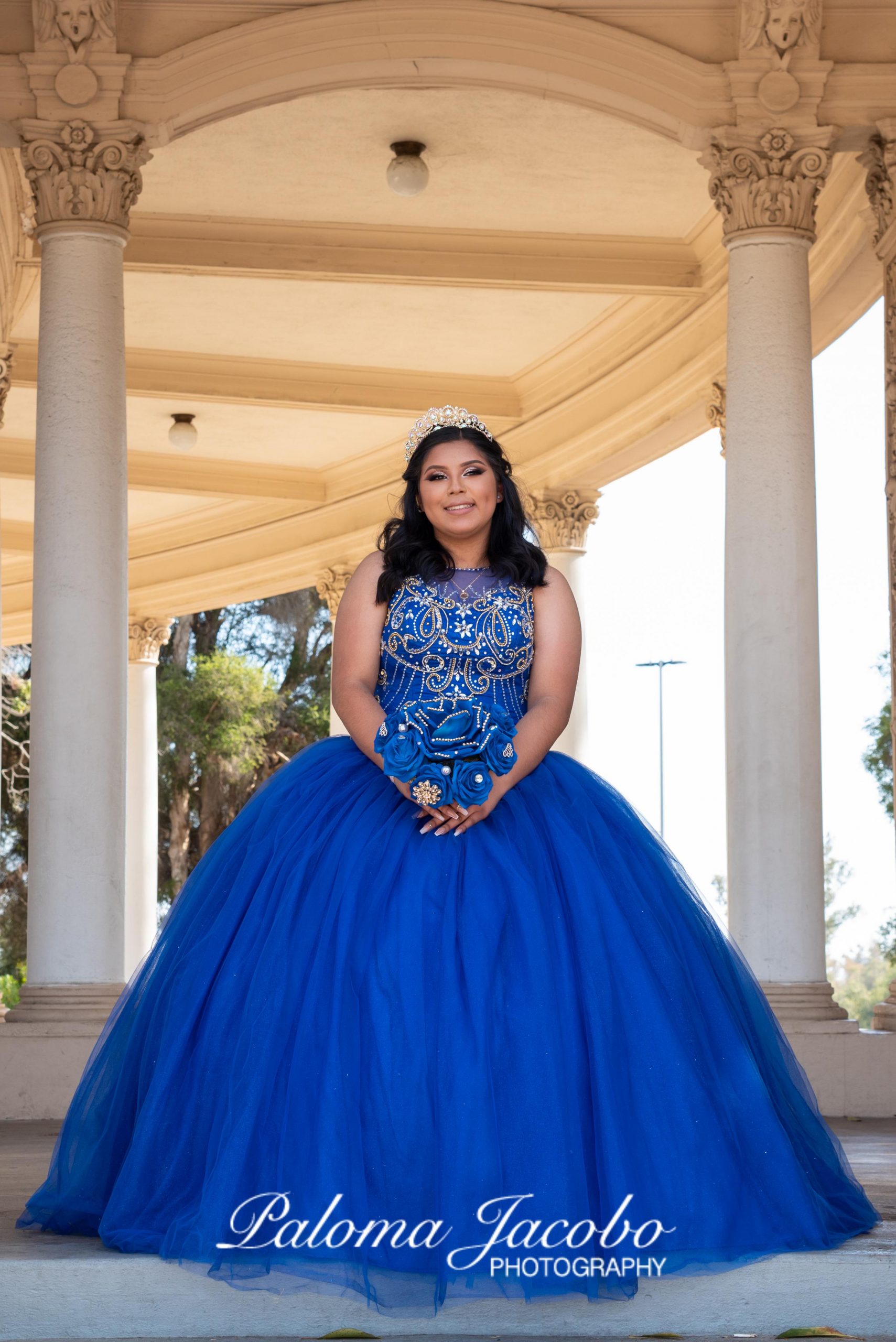 Her brother was her Chambelan, I must say that choosing family members for your court is a very good way to go.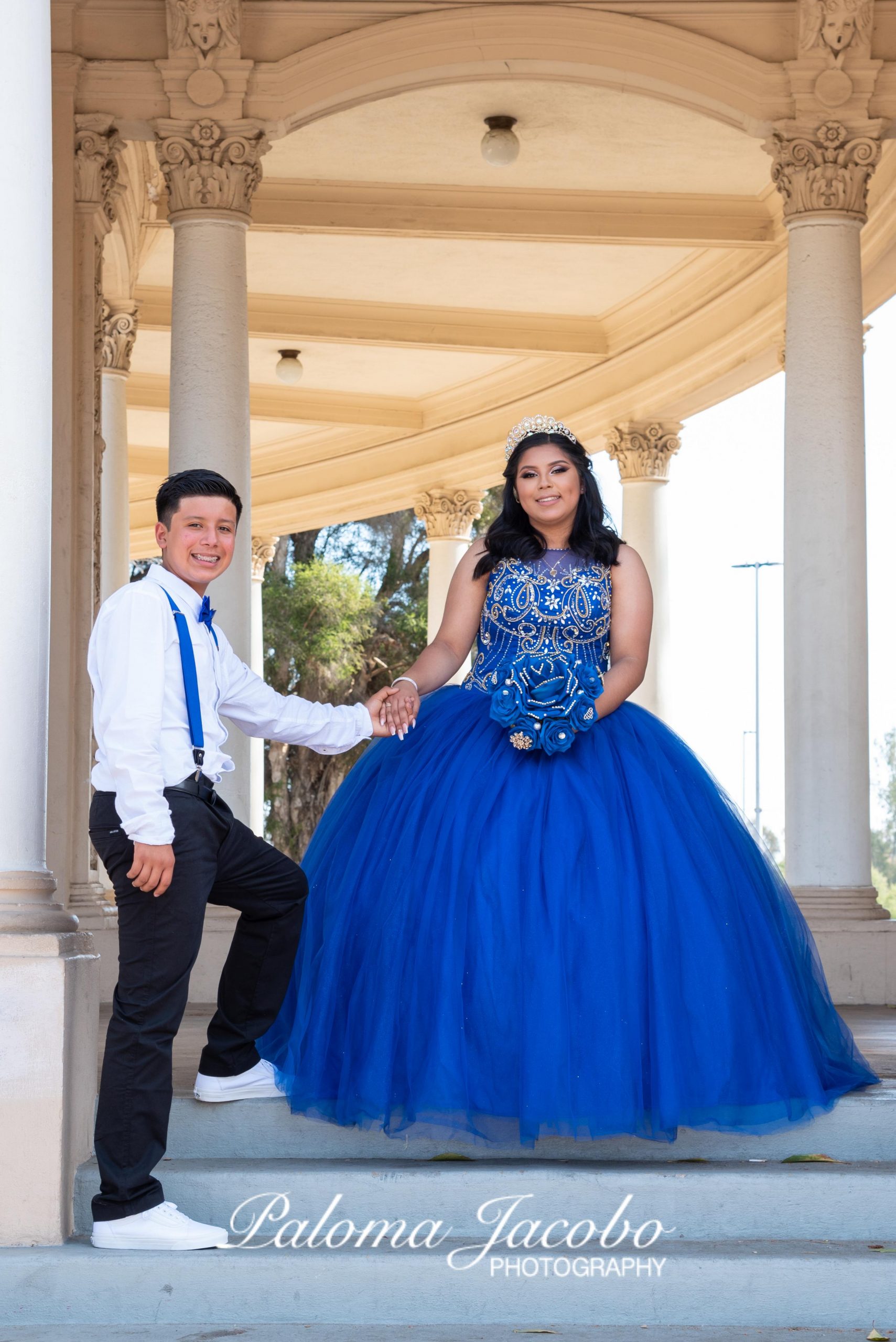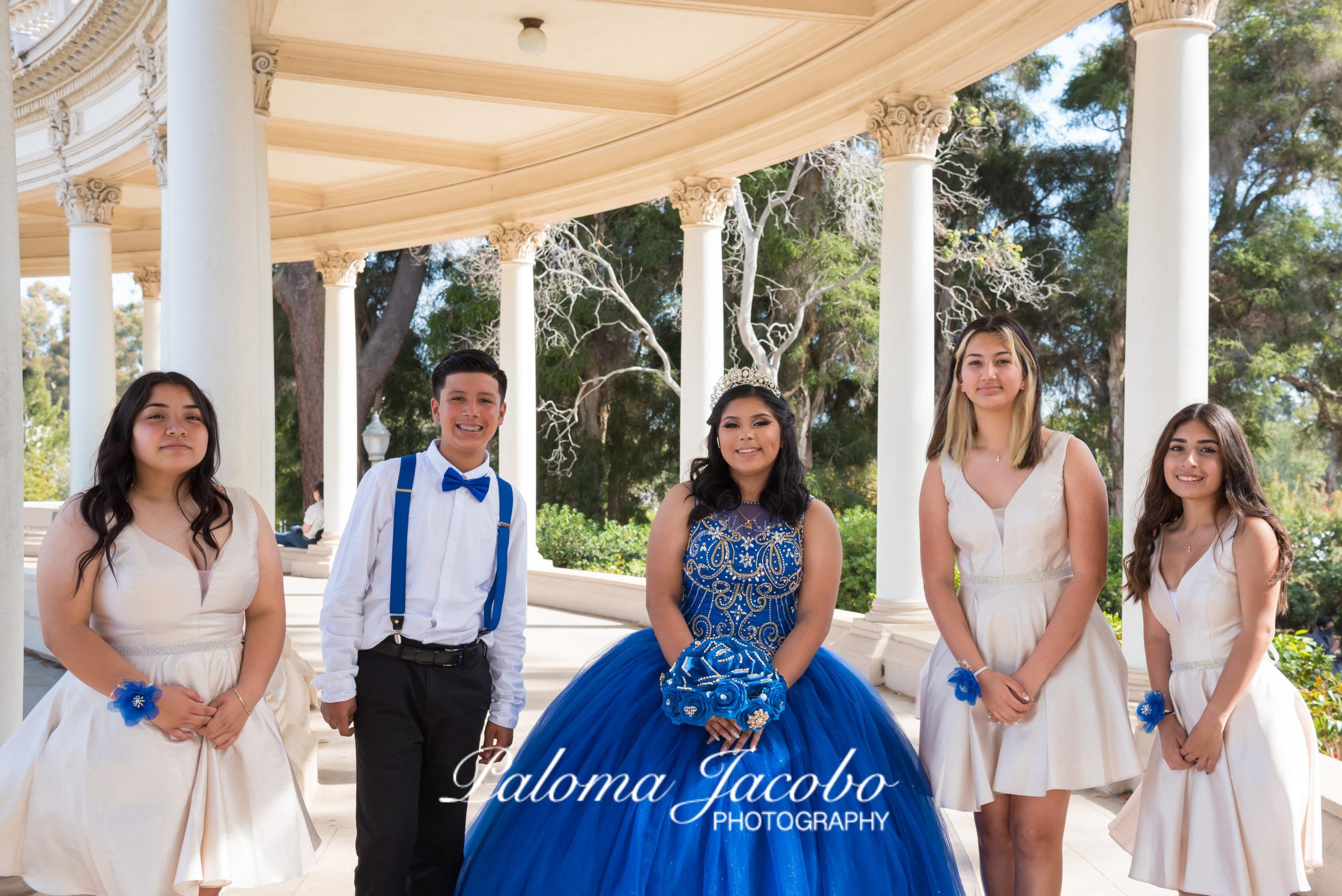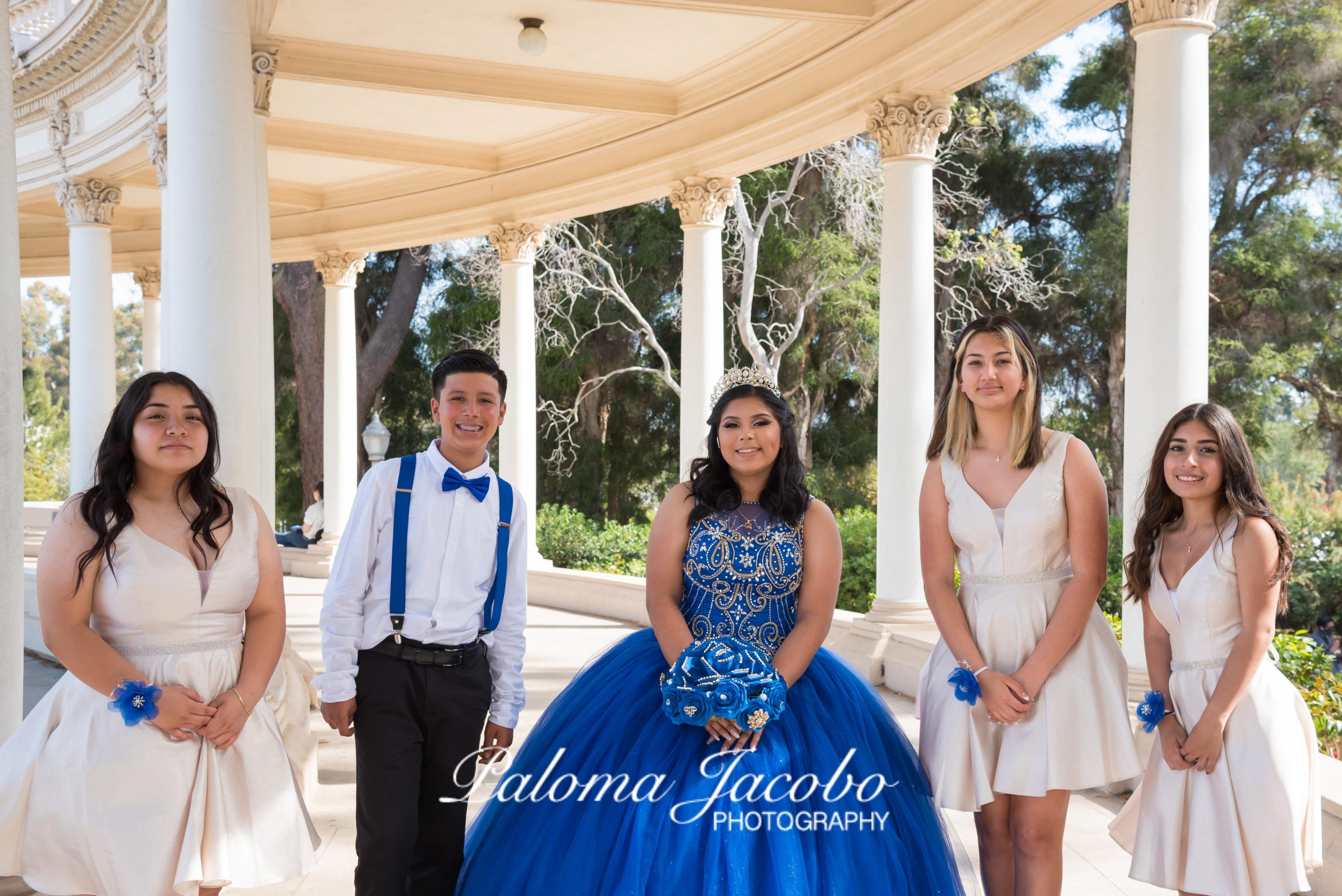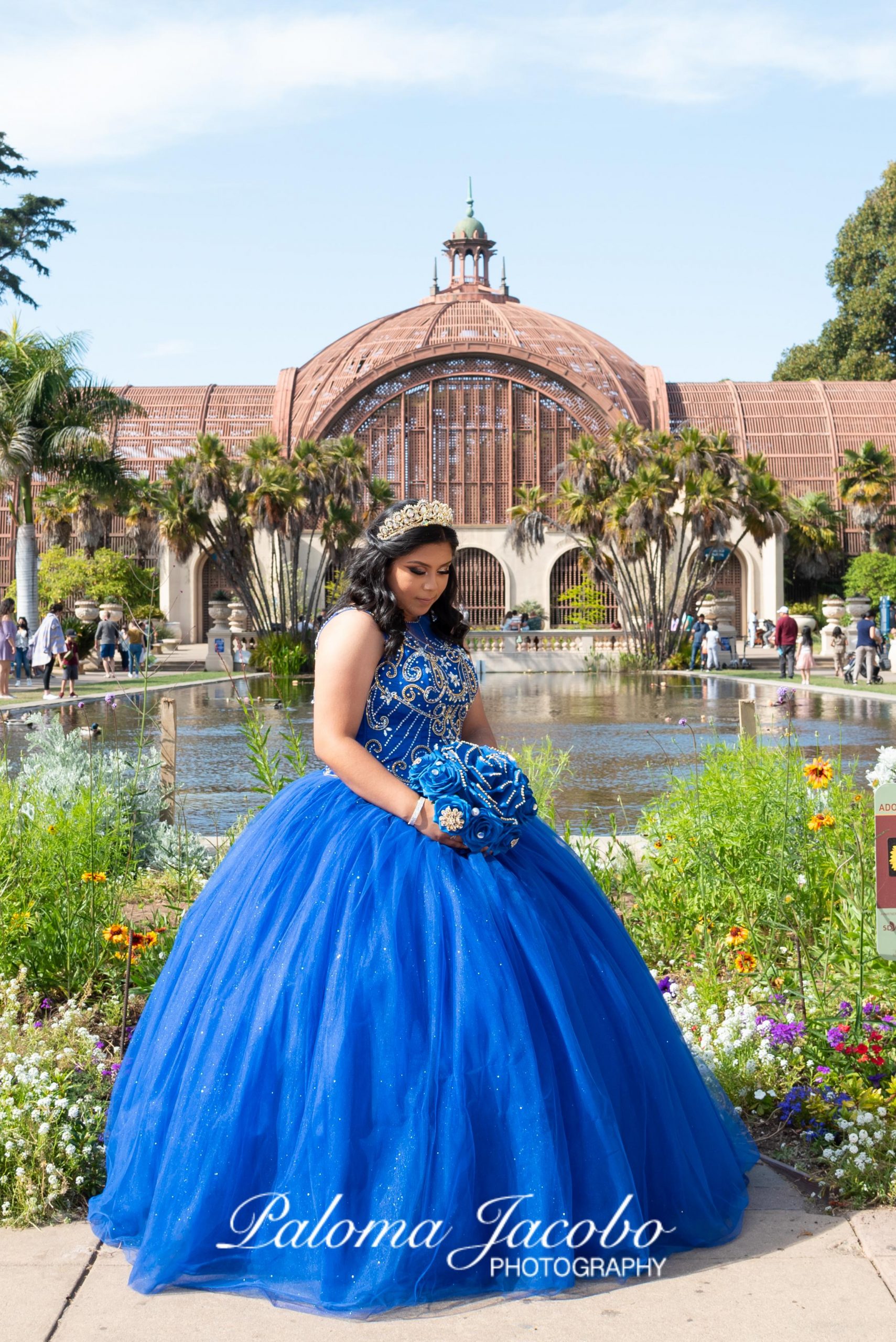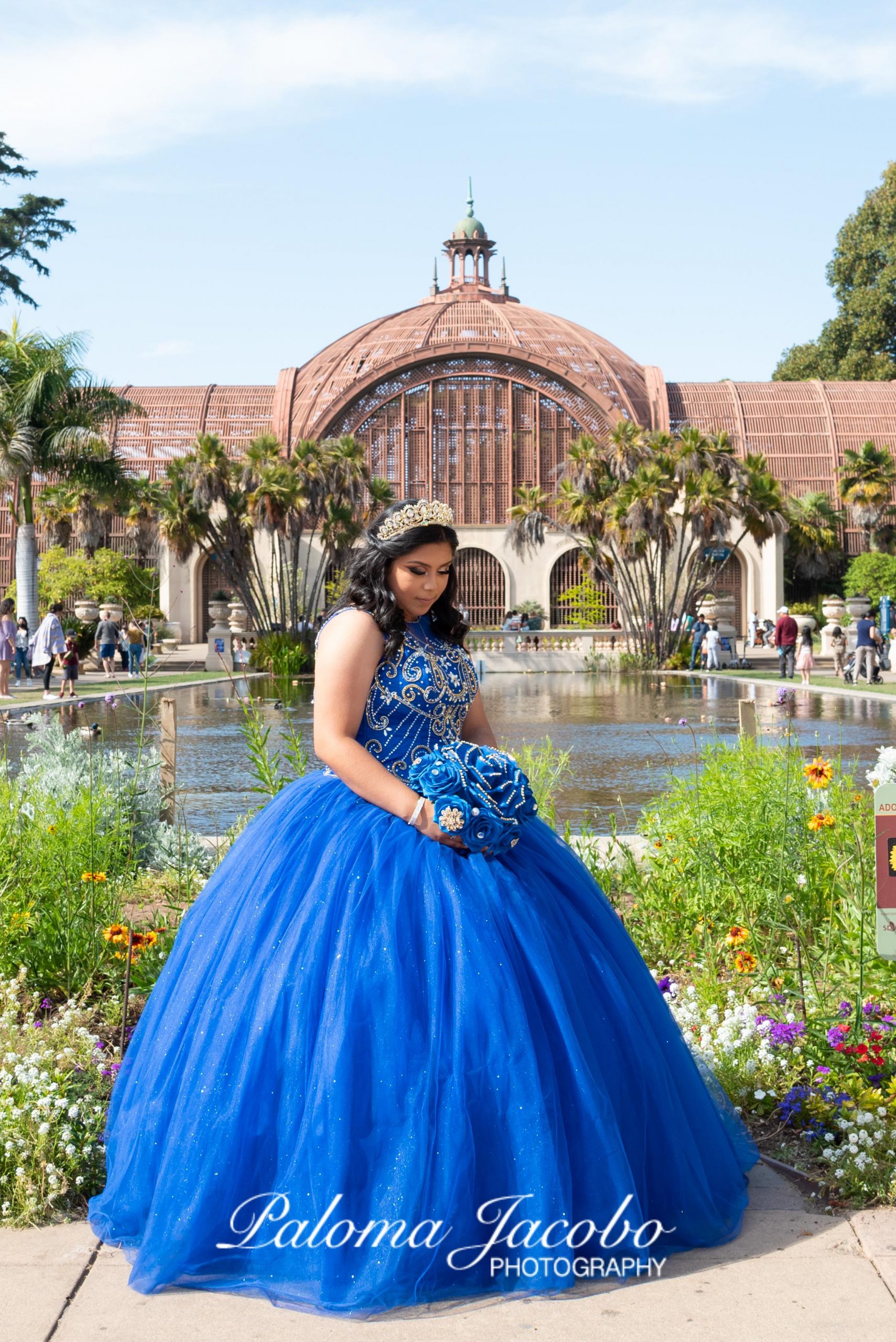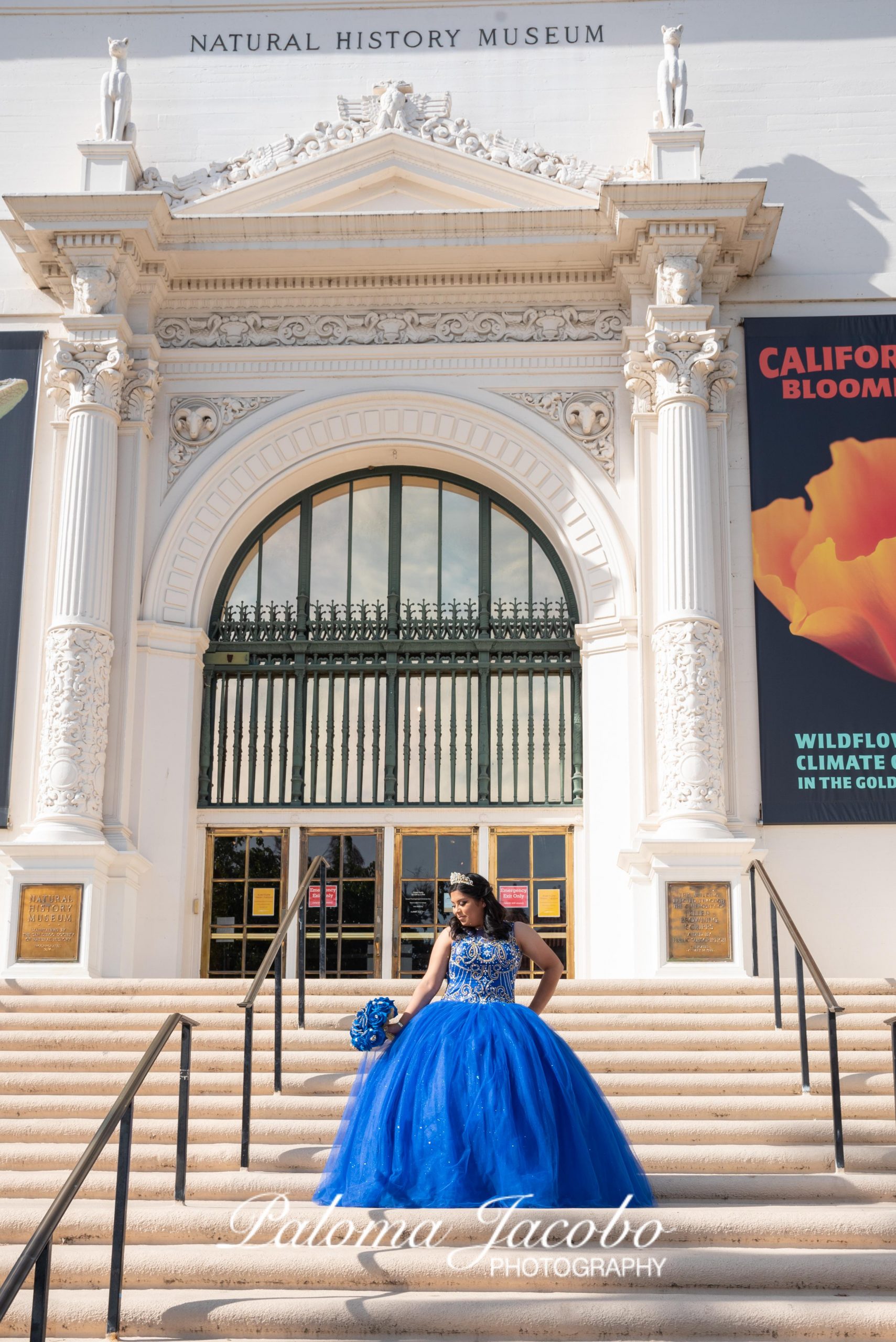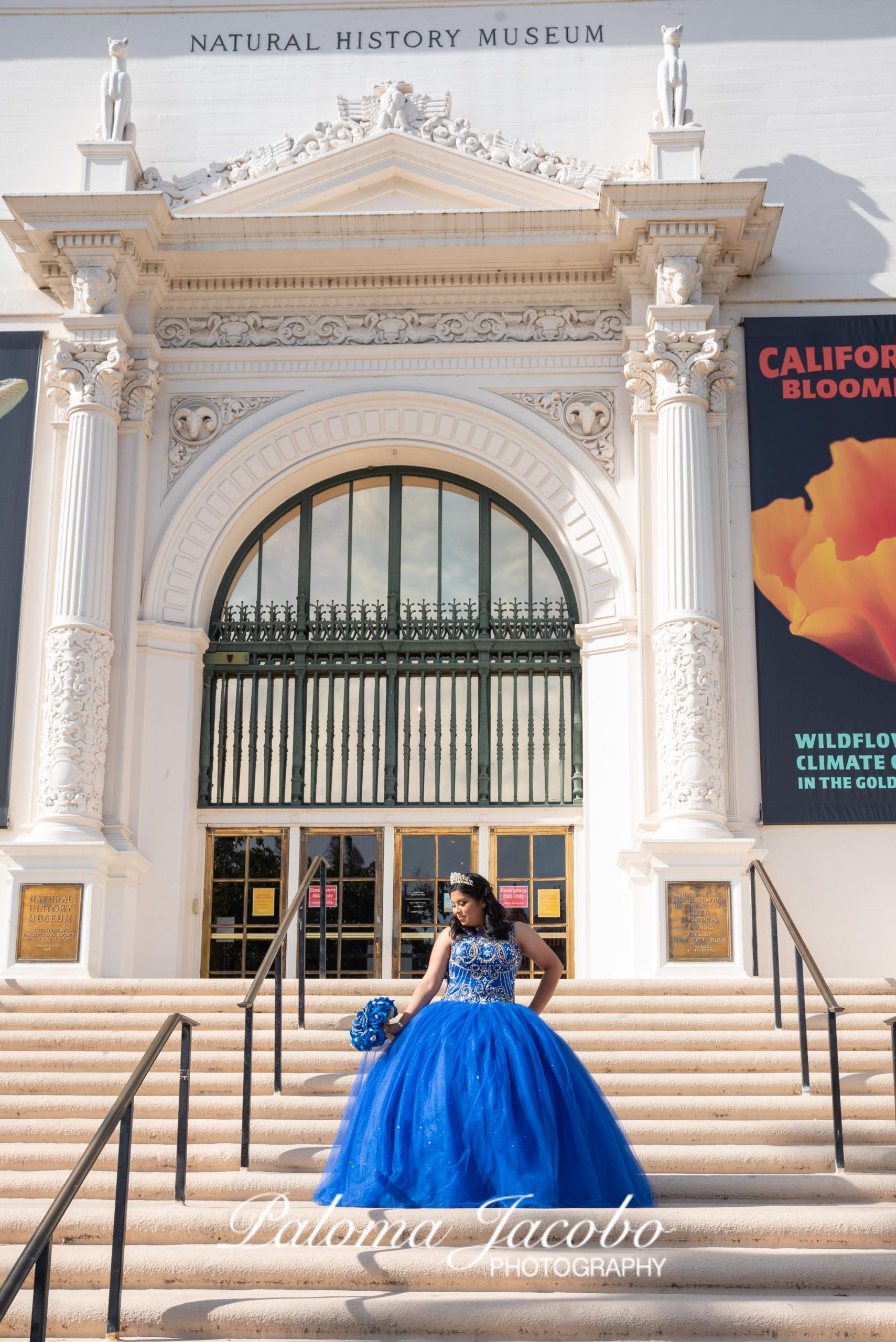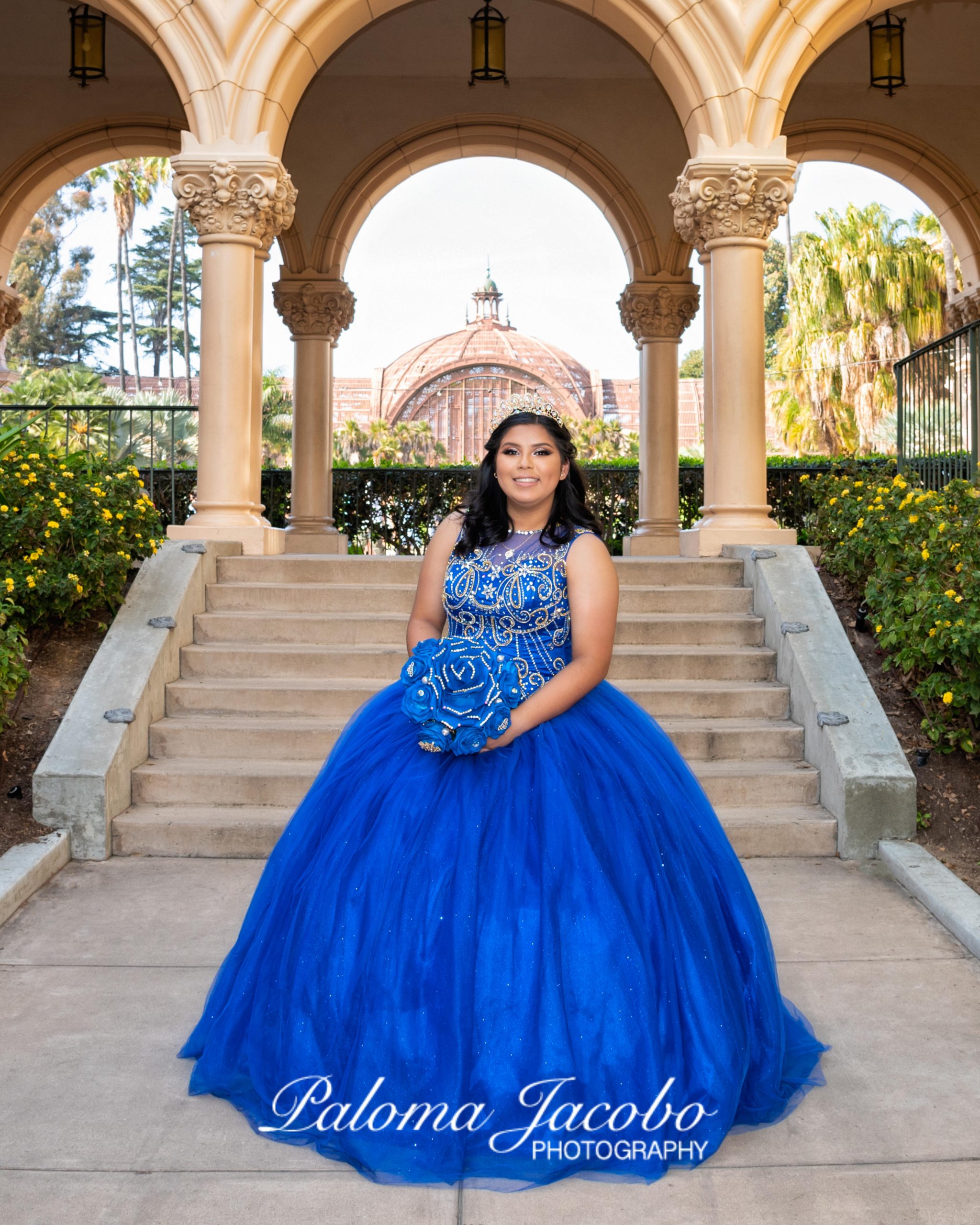 Quinceanera Party at Crystal Ballroom in El Cajon
After the photo shoot the Quinceanera had some time to party with her court and friends in the party bus before heading to the Reception.
The Quinceanera party was held at the Crystal Ballroom in El Cajon, this is an spacious Hall and the chandeliers in the middle of the dance floor are one of the details that make the Hall look really nice.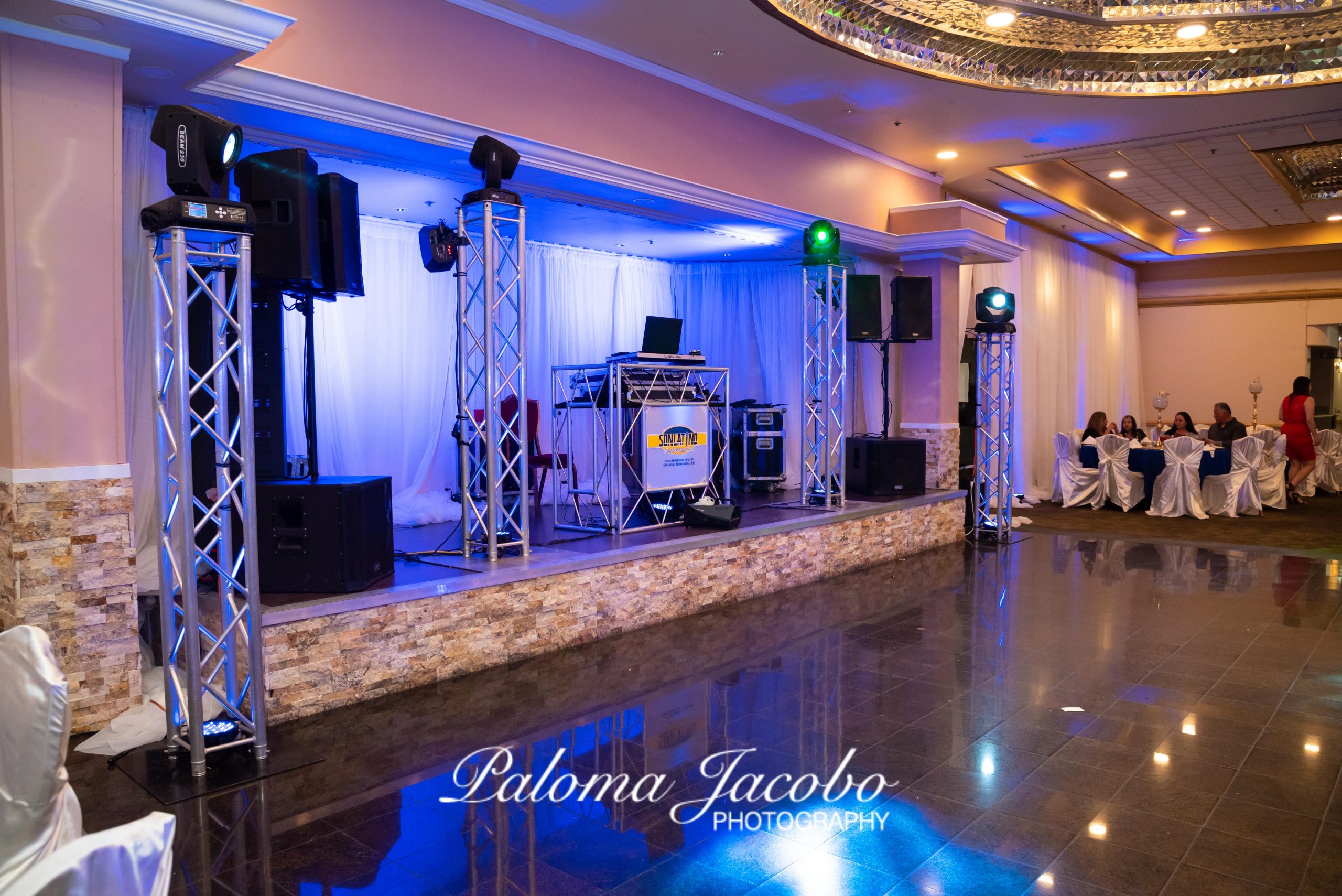 All the decor was in royal blue and golden just like her Quinceanera dress.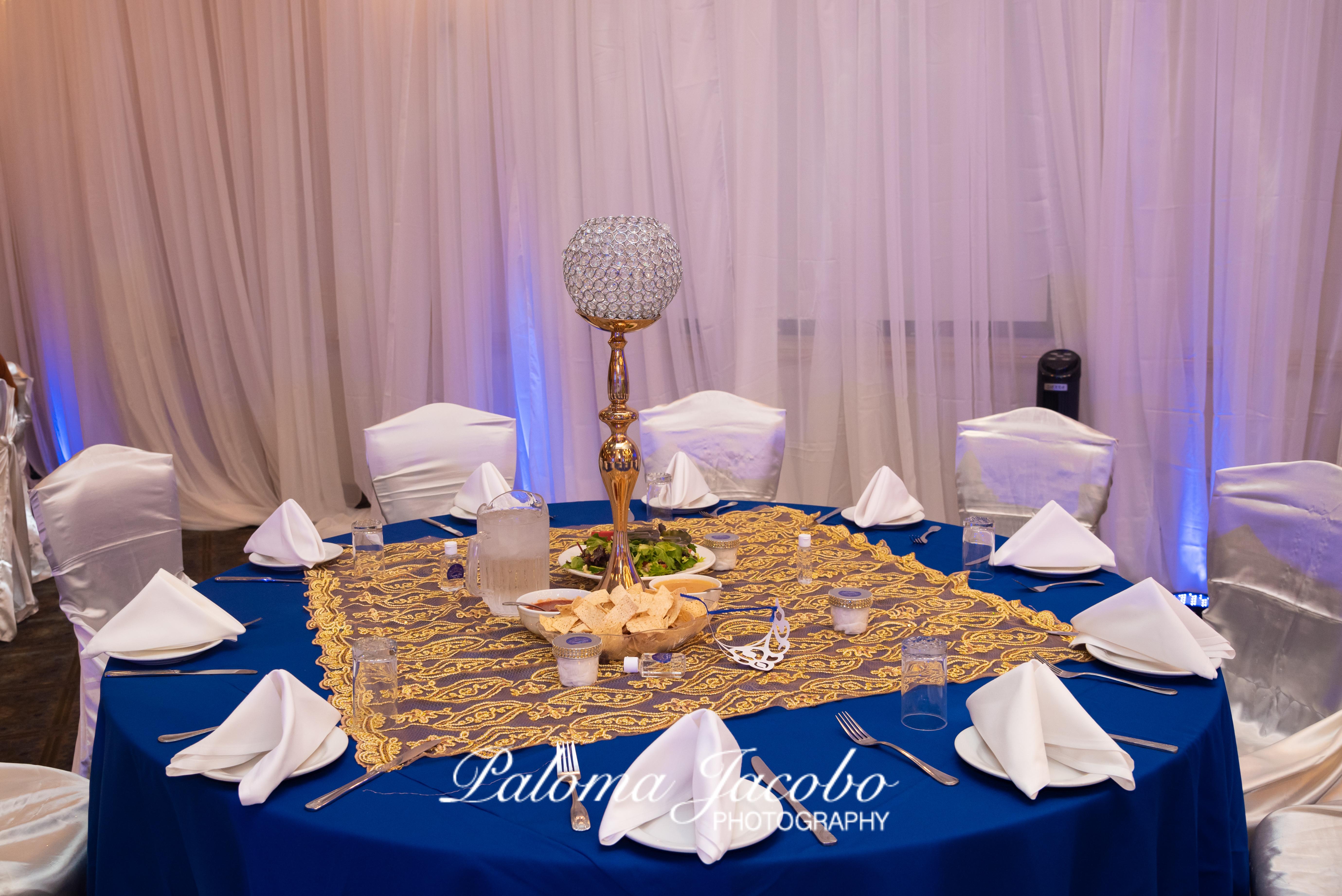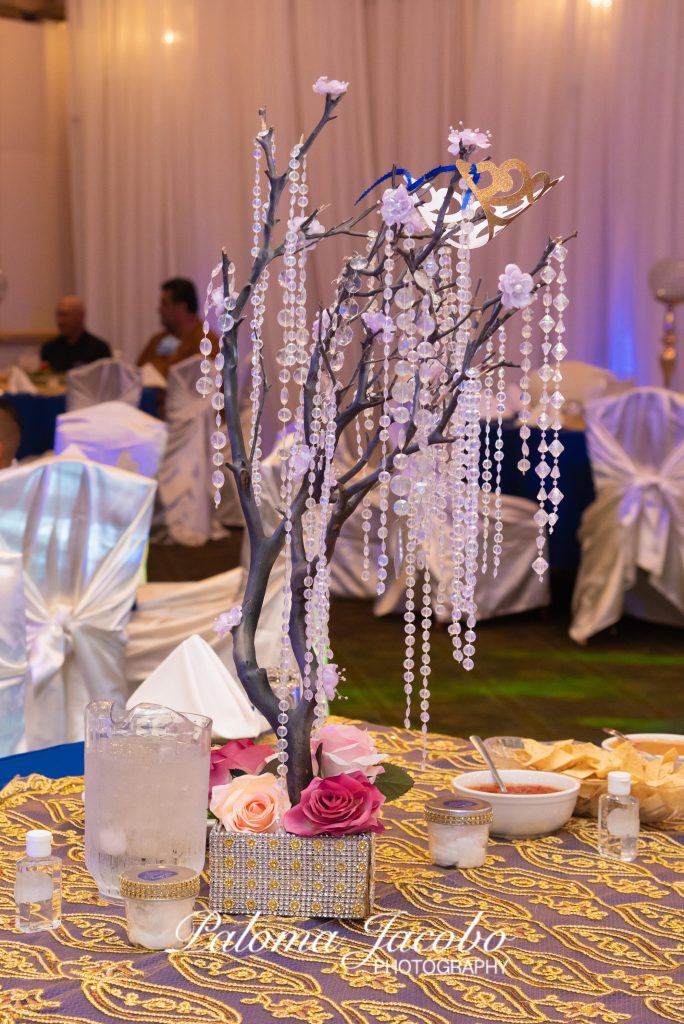 This is a perfect example of a very cute alternative to the traditional Quinceanera doll, this is a super adorable teddy bear wearing a quinceanera dress.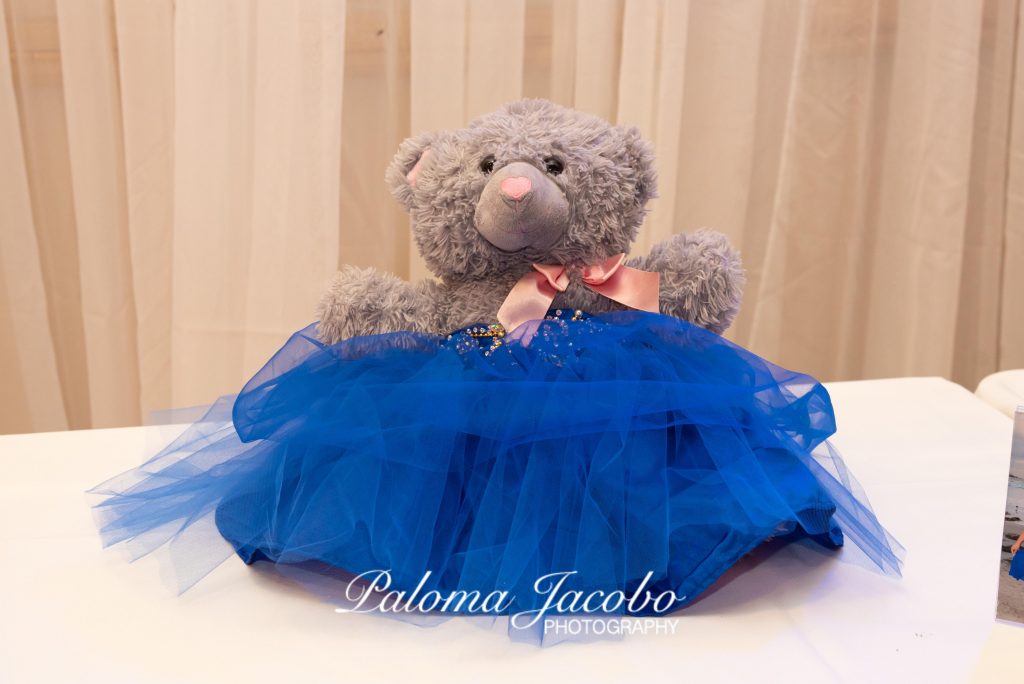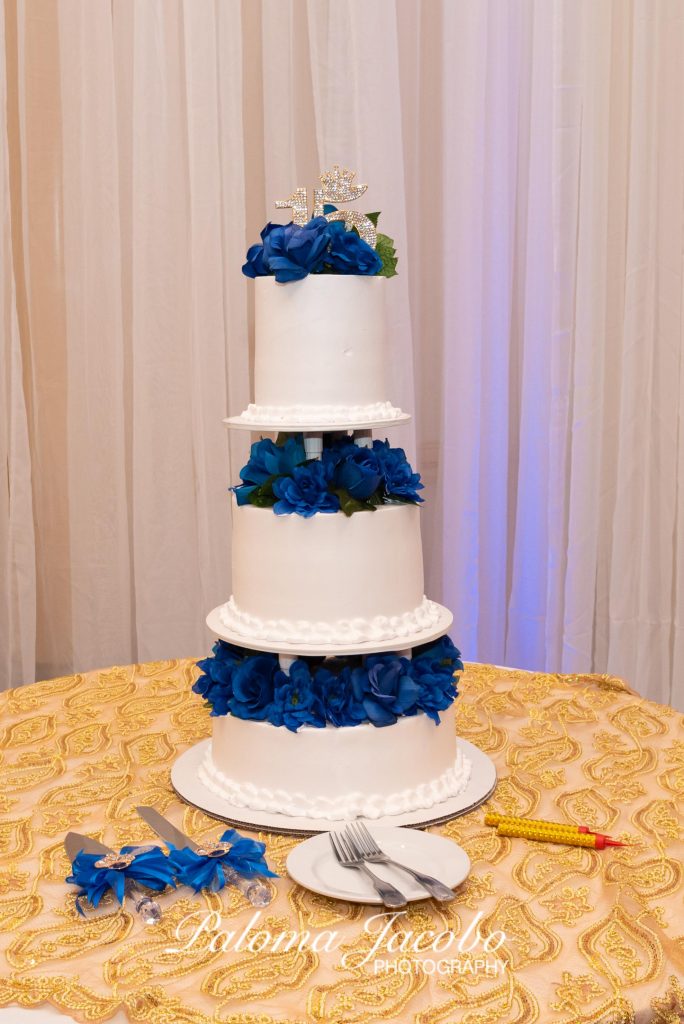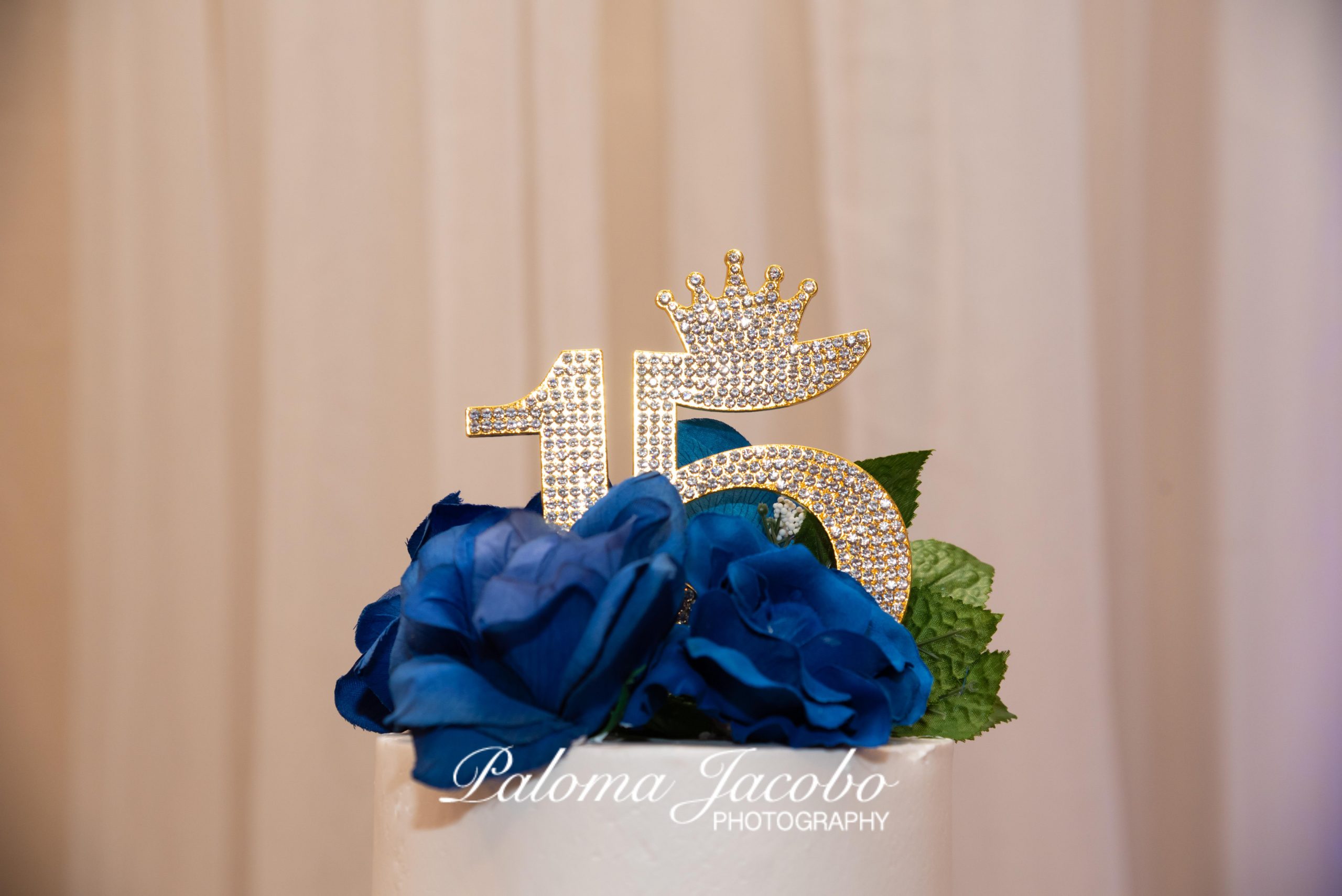 And of course, for events after covid-19 hand sanitizer is a pretty nice touch.
And to wrap up this post I leave you with an image of the Quinceanera dancing with her mom in the middle of the dance floor. You can also see the beautiful chandeliers I mentioned earlier.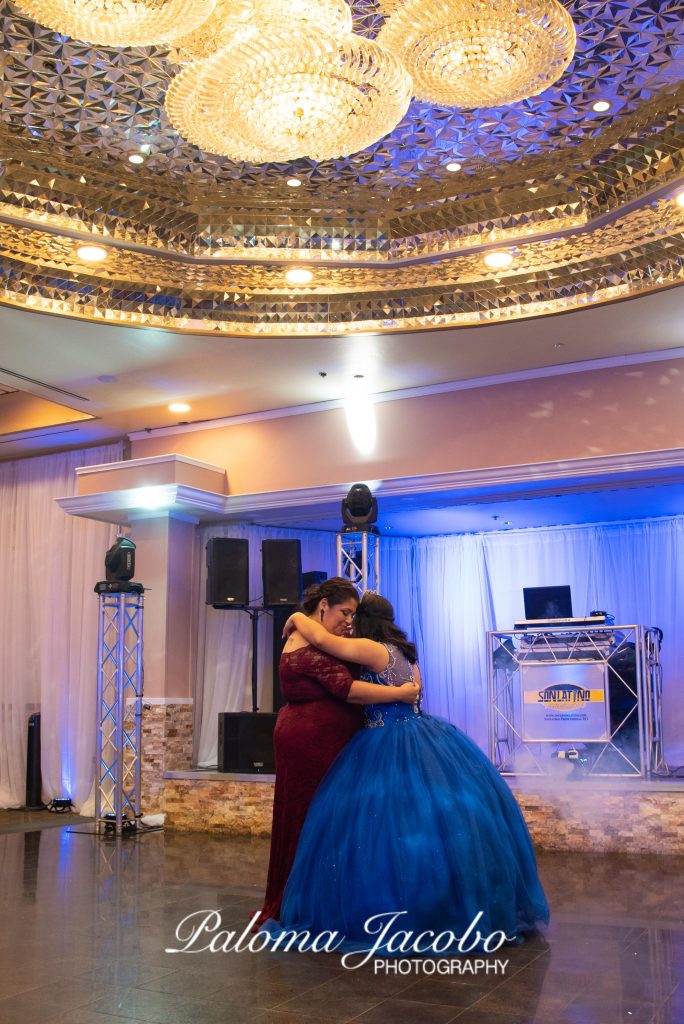 I hope you liked this blog post, if you would like to watch a video recap make sure to watch the YouTube video.
Did you see something you liked? Let me know in the comments.
And if you are looking for a Quinceanera Photographer or Videographer in San Diego, CA get in touch!
https://palomajacobophotography.com/quinceaneraphotography
I'd be delighted to document your super special Quinceanera!