Quinceanera Party in San Diego, CA
Hello everyone!
Today I'm sharing with you a whole Quinceanera Day. We photographed this Quinceanera in San Diego, CA.
Quinceanera Getting Ready
We started with our beautiful Quinceanera Getting Ready at Handlery Hotel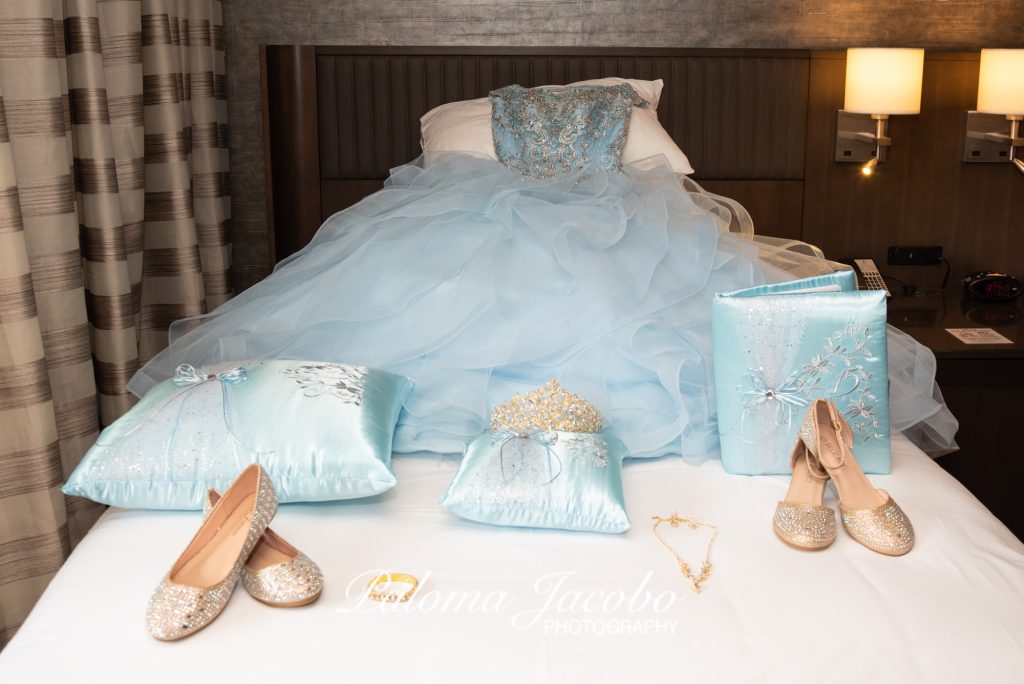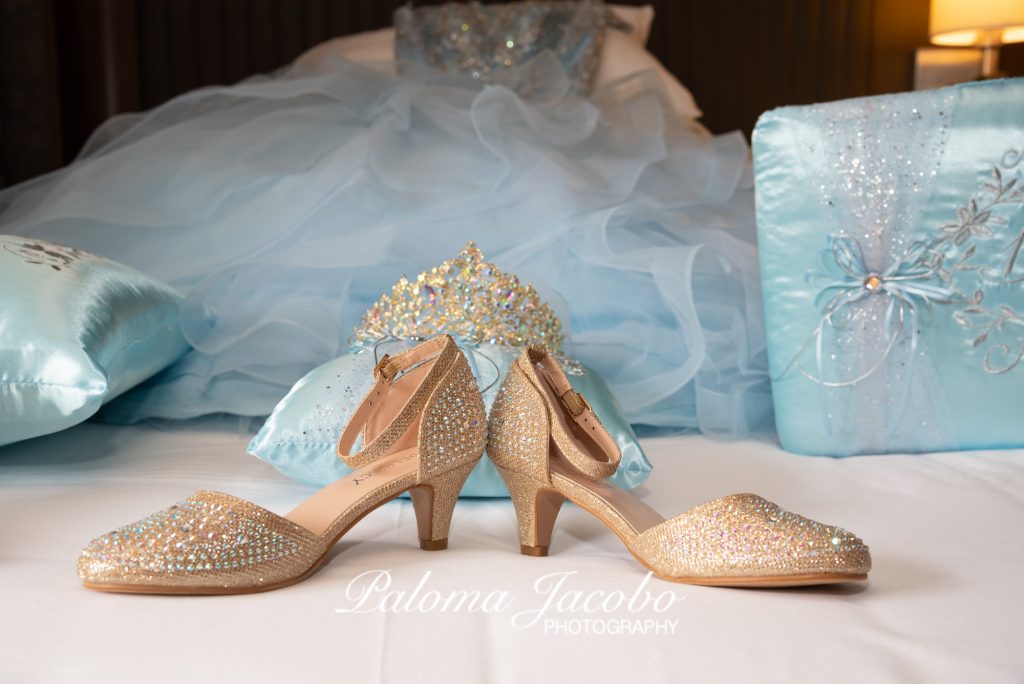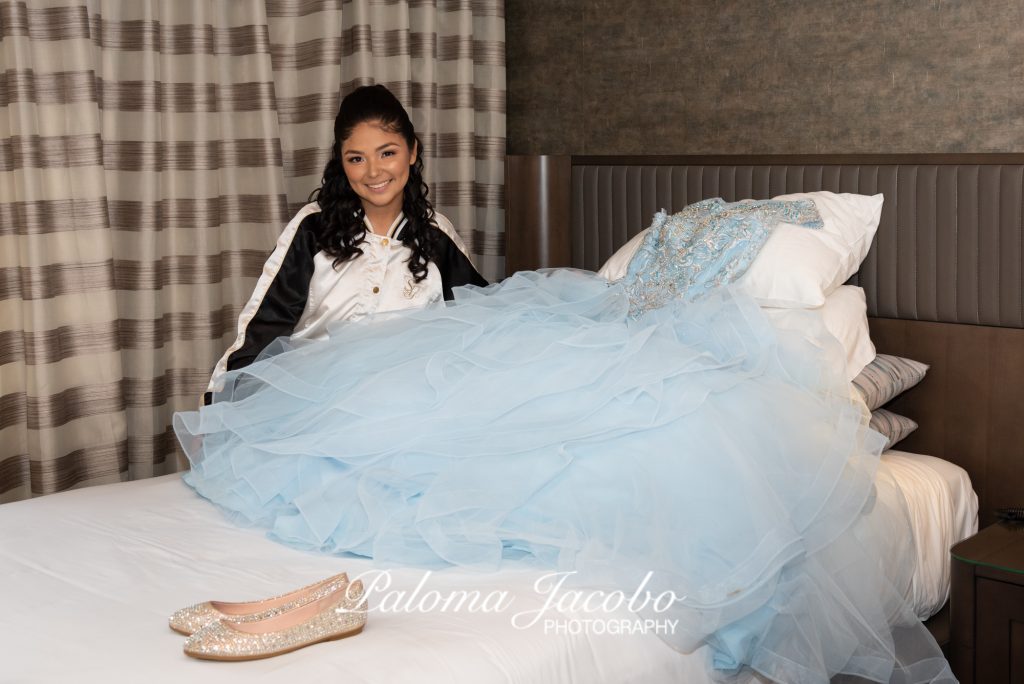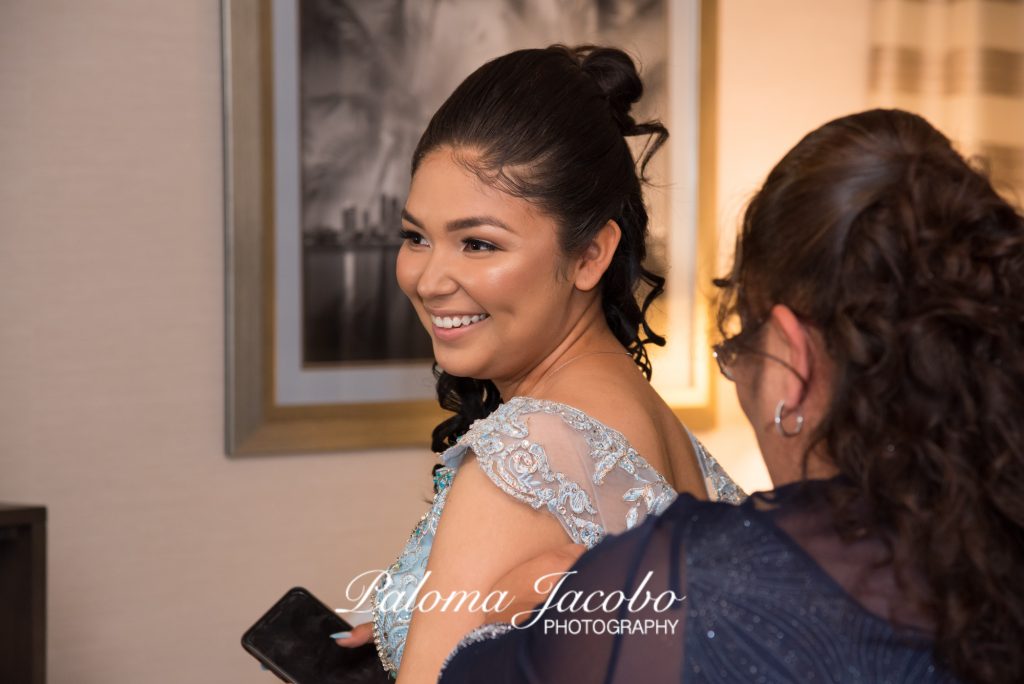 Quinceanera Photo Shoot
We continued the coverage with a Photo Shoot at Balboa Park.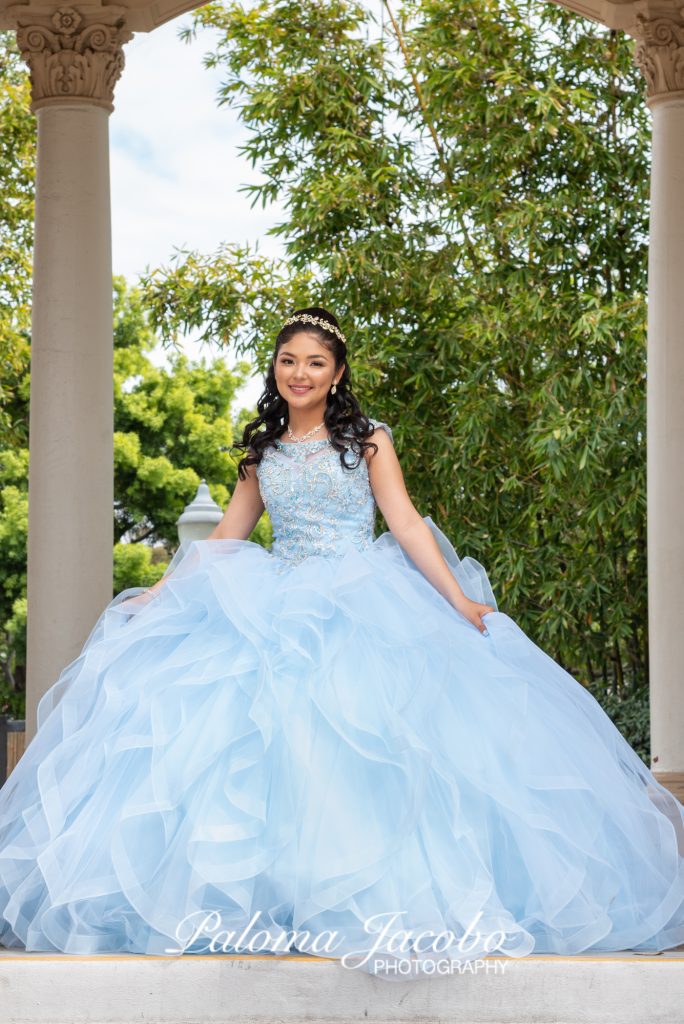 She had 7 Damas and 7 Chambelanes plus the Main Chambelan. This was such a fun court to photograph!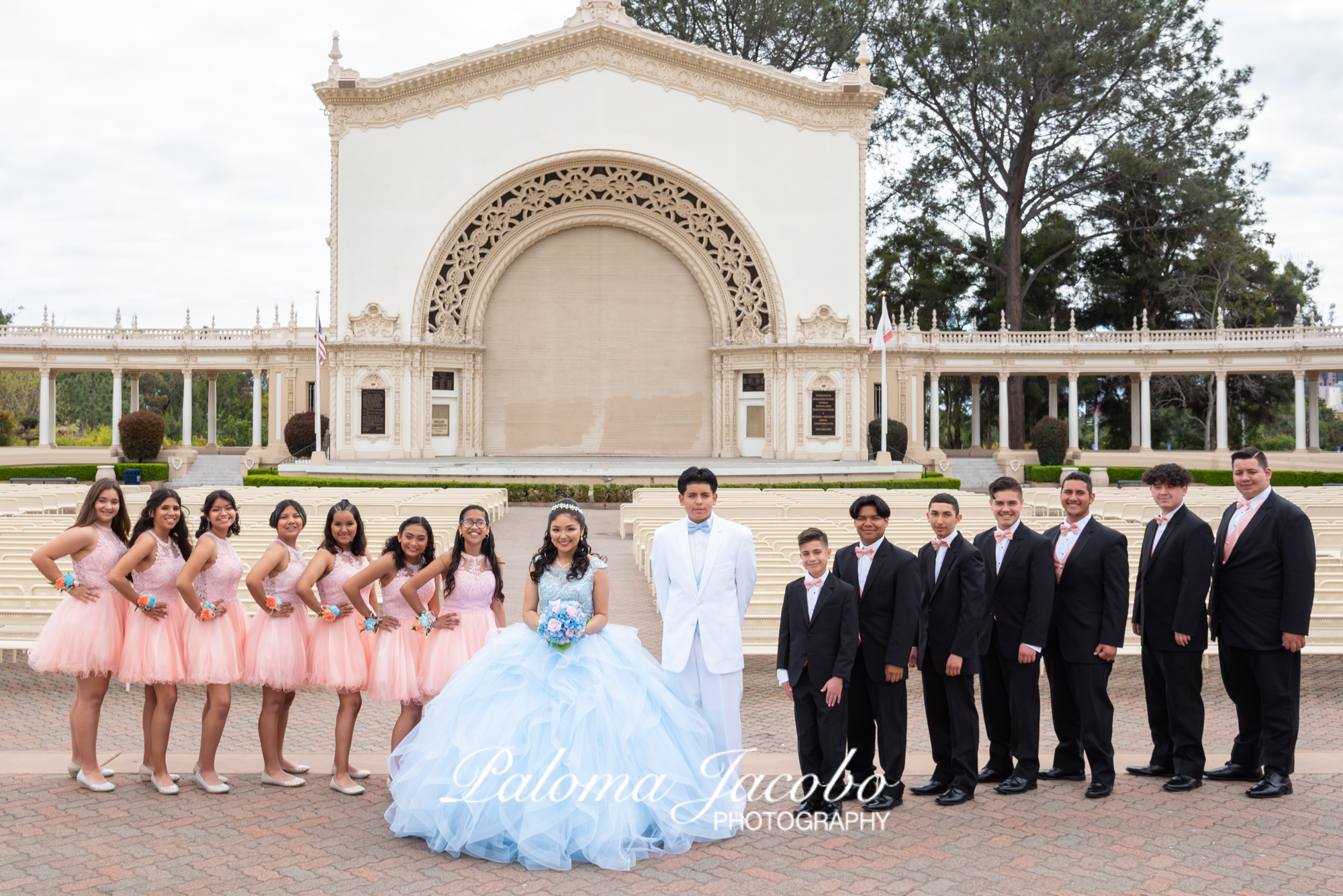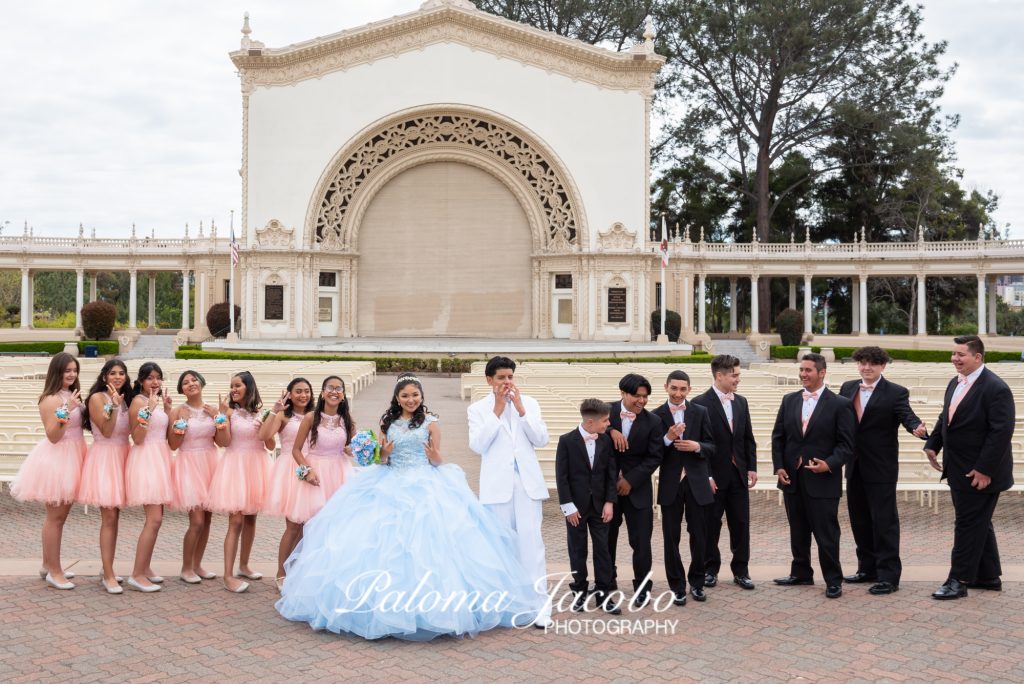 And the court was riding in style in low riders.
Quinceanera Ceremony
Ceremony was held at Saint Jude Shrine of the West Catholic Church. Look at those gorgeous floral arrangements!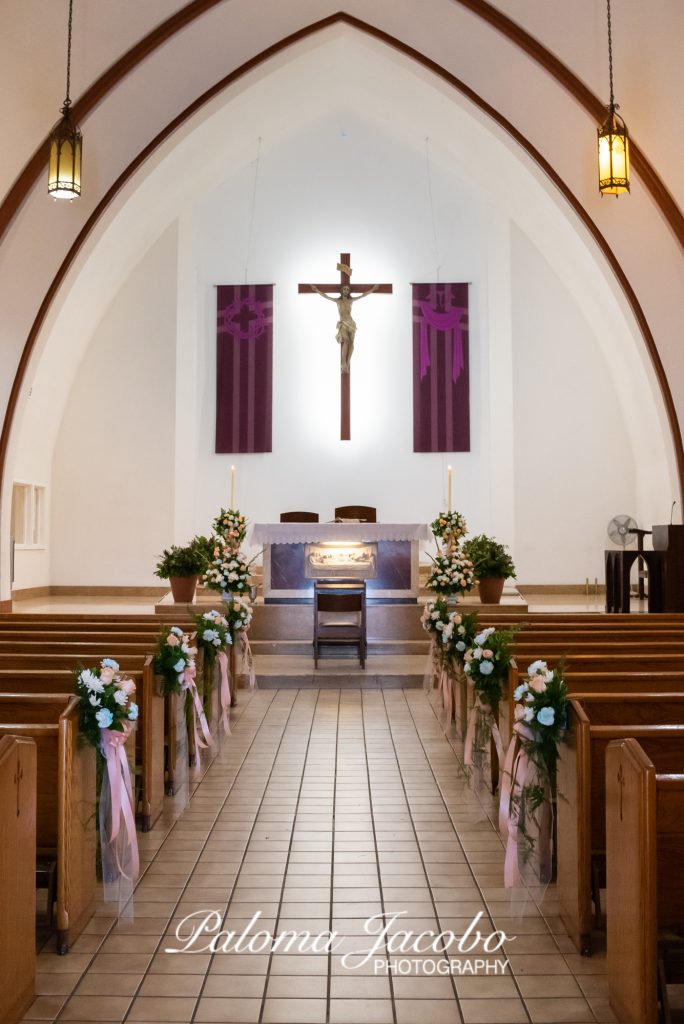 Quinceanera Party
Reception at Crystal Ballroom, all details were light blue just like her dress.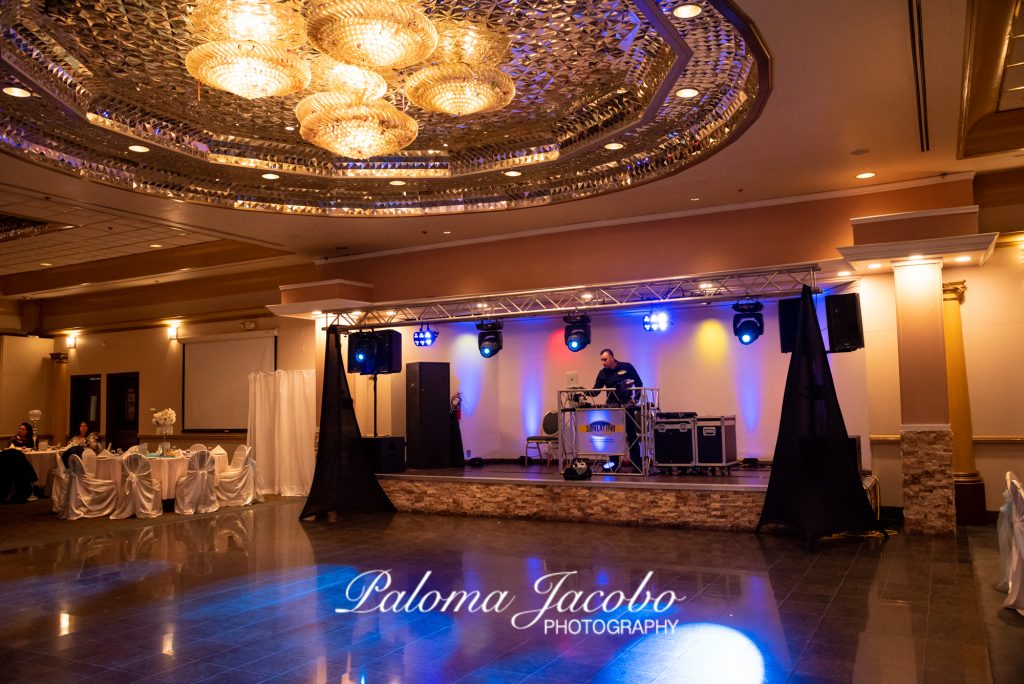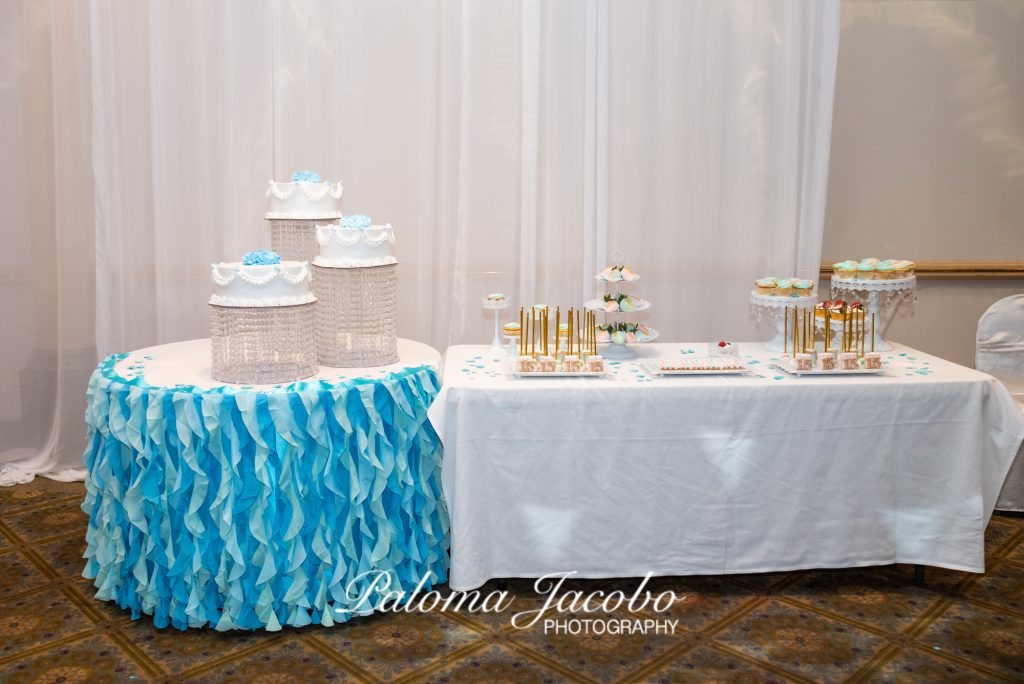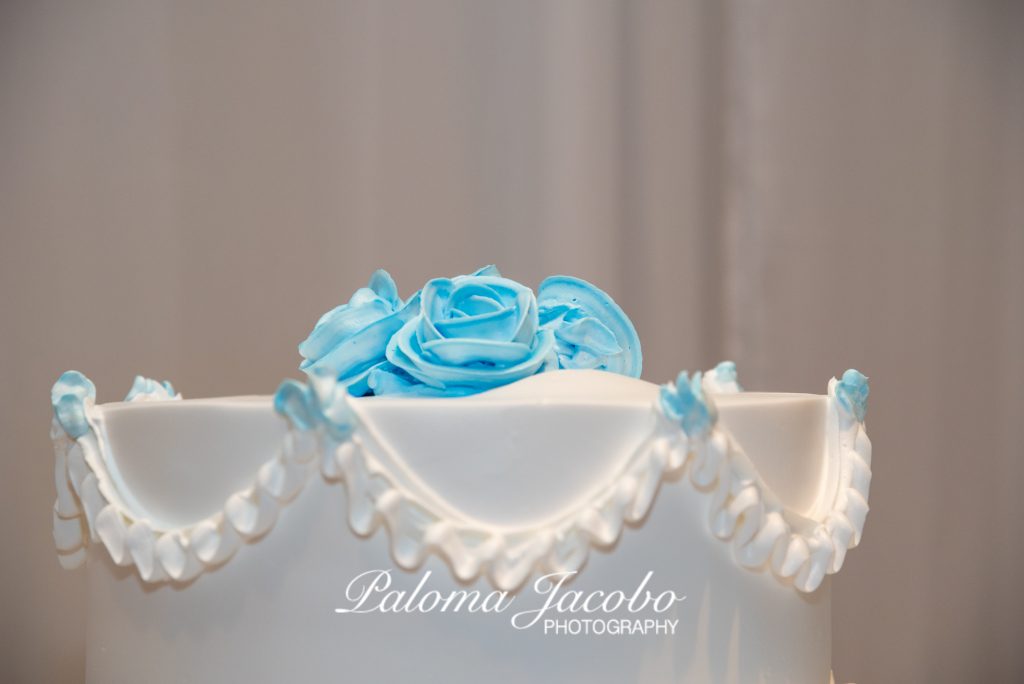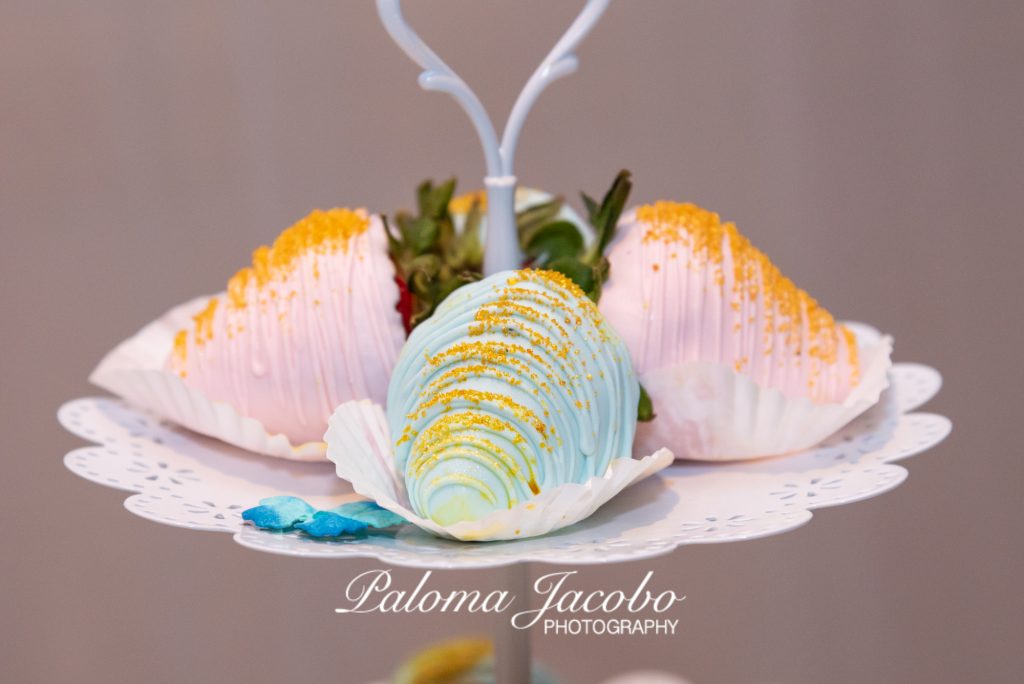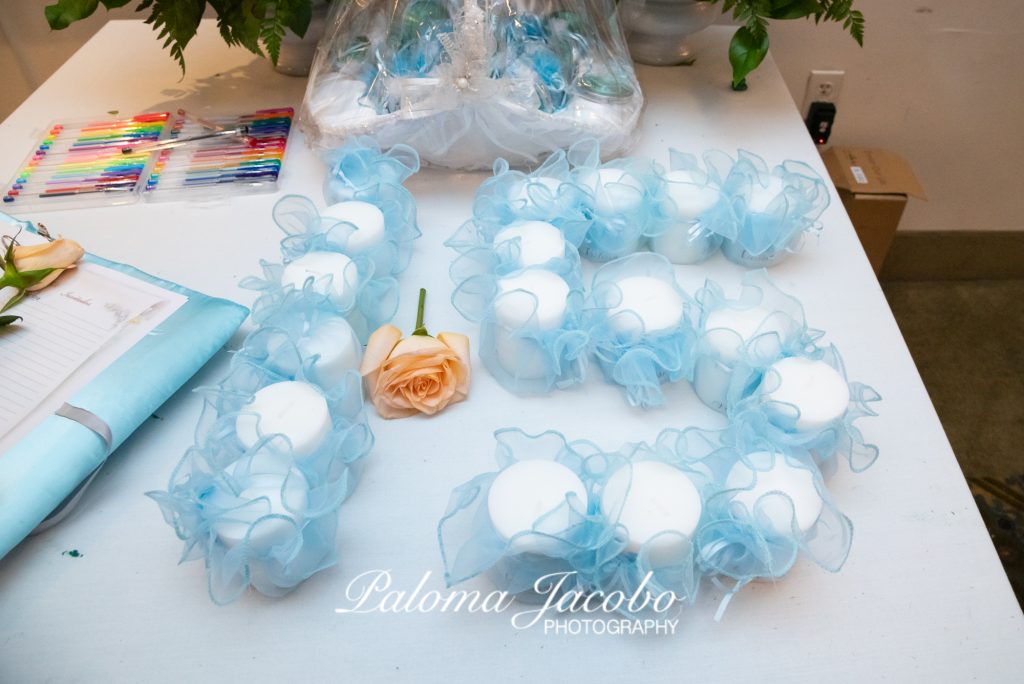 Here is a picture of the Quinceanera dancing with her dad.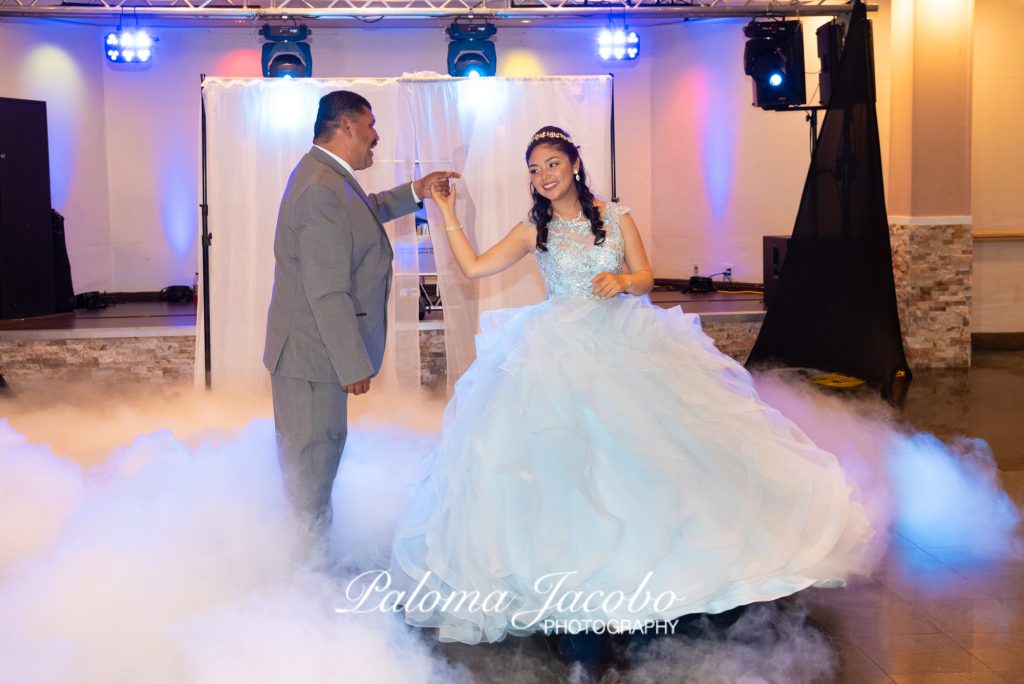 Quinceanera Dancing the Vals with her Damas and Chambelanes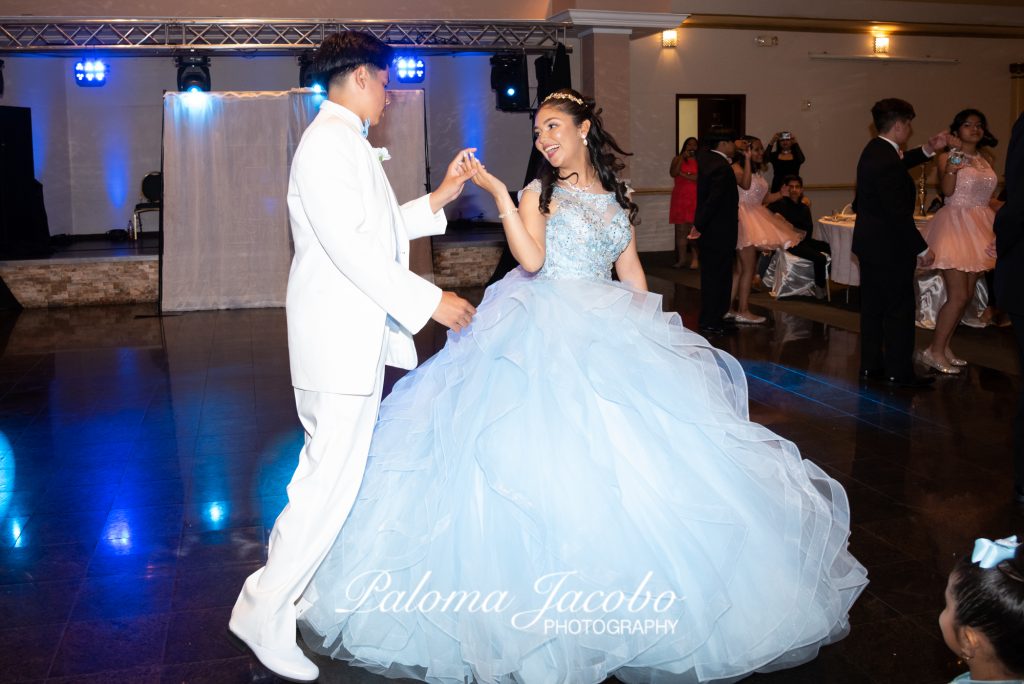 Quinceanera dancing the Surprise Dance with Damas and Chambelanes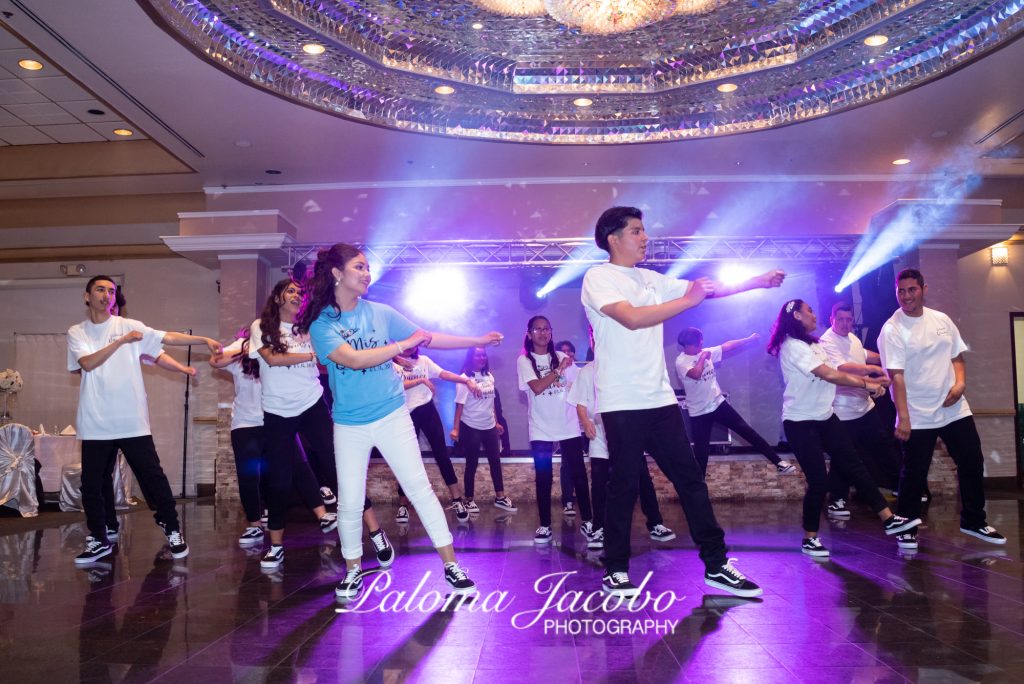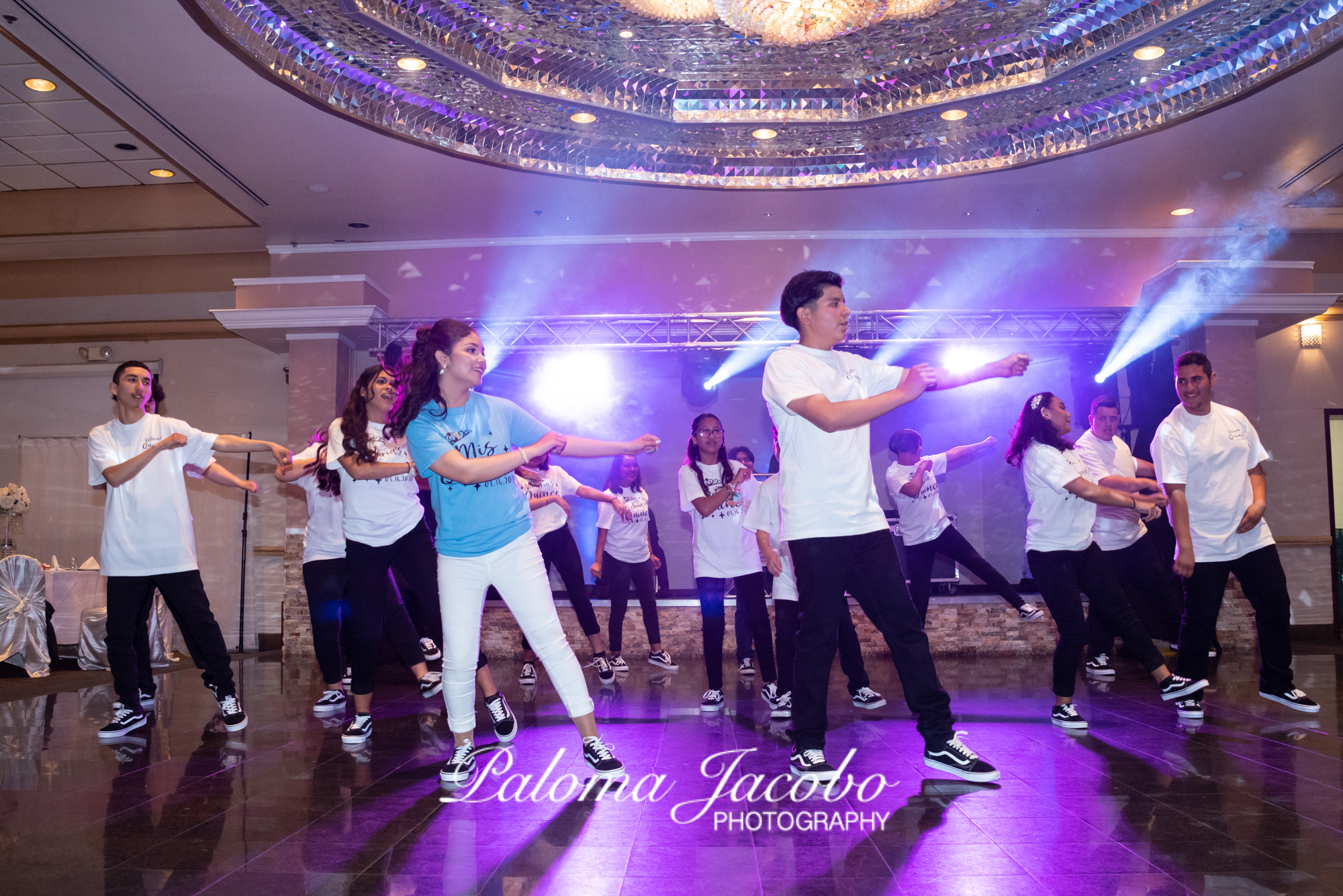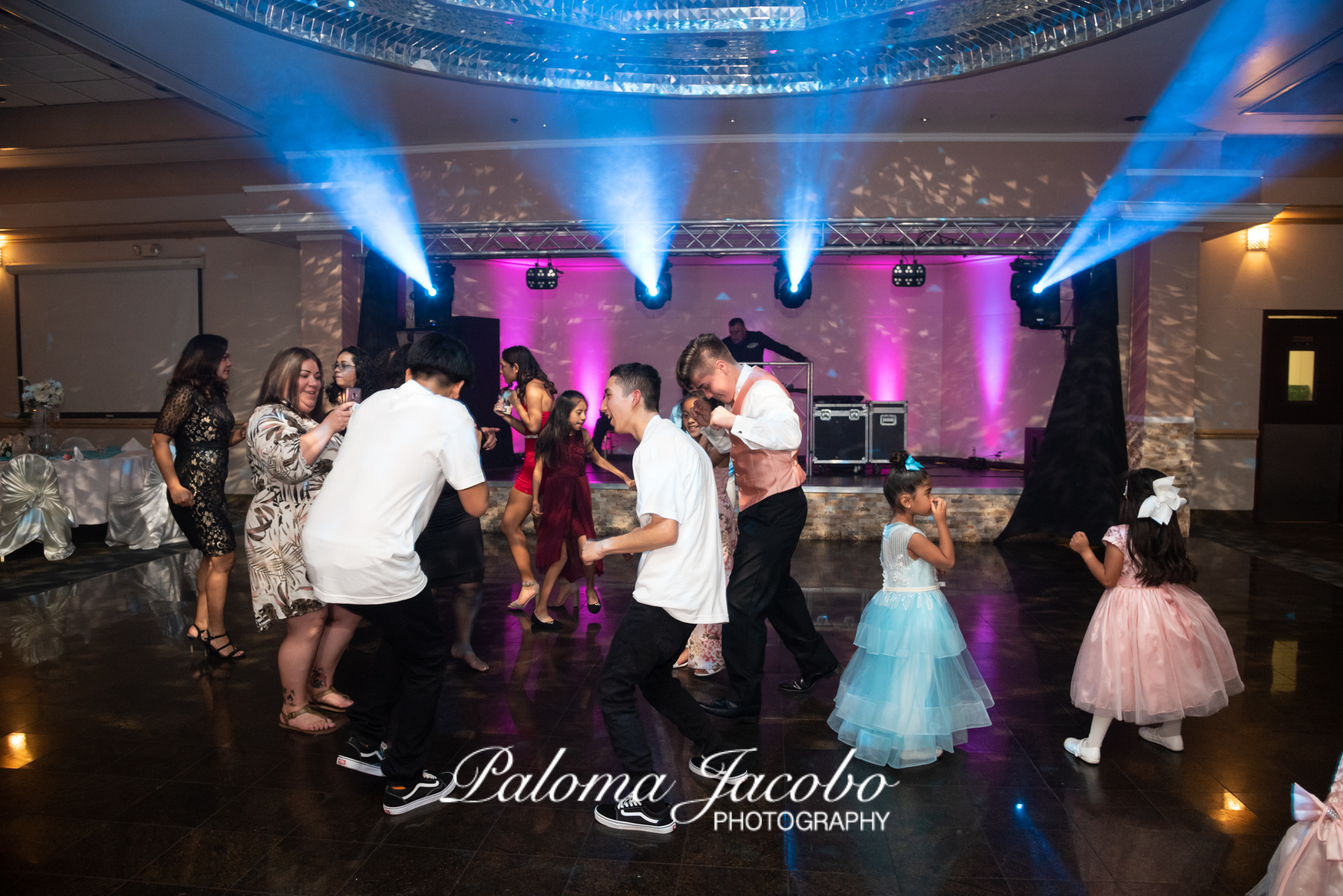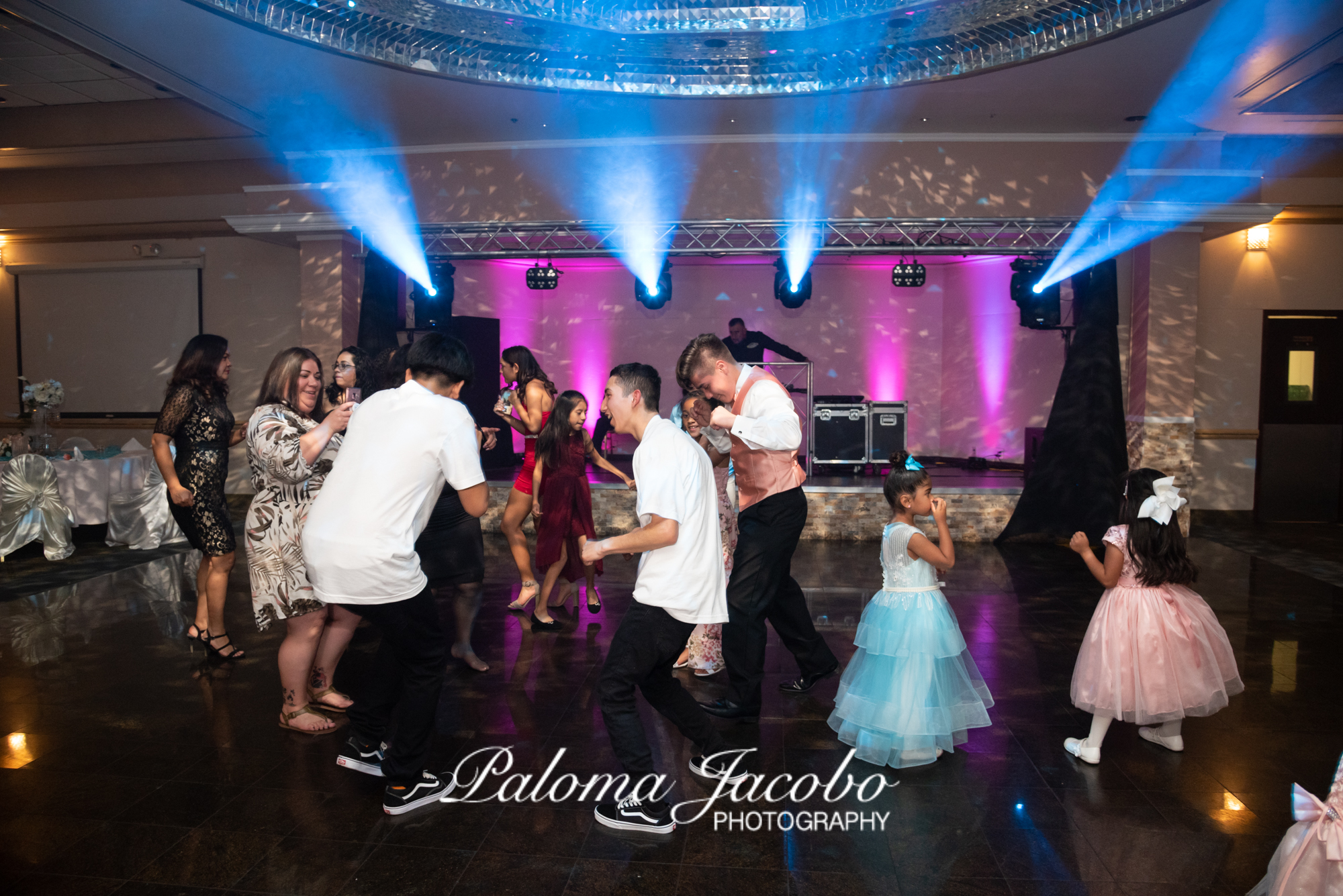 I hope you liked this blog post, if you would like to watch a video recap make sure to watch the YouTube video
Check out another Quinceanera day, just click here.
Did you see something you liked? Let me know in the comments.
And if you are looking for a Quinceanera Photographer or Videographer in San Diego, CA get in touch!
https://palomajacobophotography.com/quinceaneraphotography
I'd be delighted to document your super special Quinceanera!